3. Vitamin C
A regular intake of vitamin C rich foods can help women from preventing breast cancer. European Journal of Cancer suggests us to consume vitamin C either through supplements or natural food source. Not only is vitamin C a strong antioxidant but is also known to have anti-carcinogenic effects and helps to reduce oxidative stress.
According to a research conducted by Dr. Pauling, high dose of vitamin C not only fights cancerous tumor cells but also protects the healthy cells.
Vitamin C Foods That Help Fight Breast Cancer
A. Berries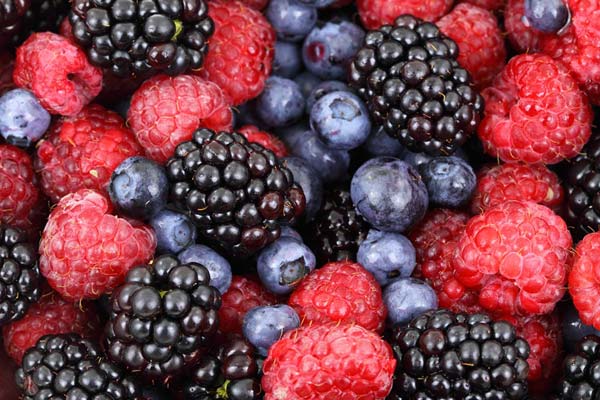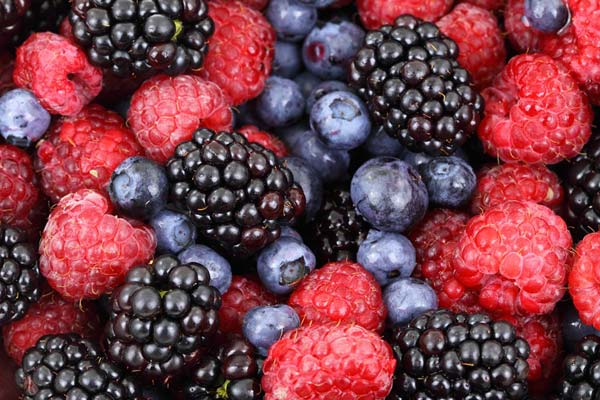 May it be raspberries, strawberries or blueberries, they all are a great source of natural phytochemicals and antioxidants, which plays a very significant role in destroying the formation of cancer cells. So, for your next morning cereal, make sure to add in some berries with plain yogurt.
B. Broccoli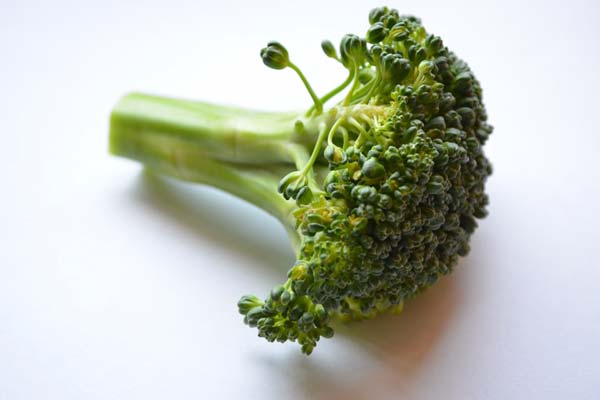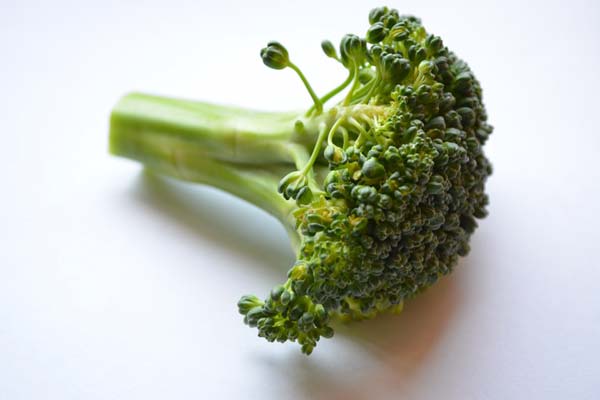 Just like Brussels, cabbage, kale and Brussels sprouts, broccoli is a great source of indoles and sulforophane. These two components are proven to control cell growth and fight against various cancers like breast, prostate, lymphoma, bladder and lung.
C. Peppers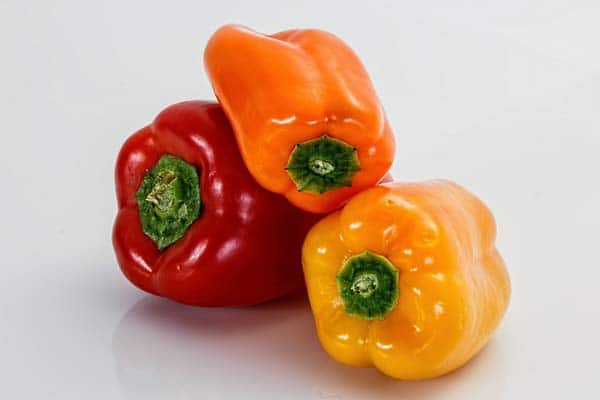 It can be any pepper – green, yellow or red – all of these have phytochemicals or nutrients to fight against cancer cells. If you take jalapeno and chili peppers, they have a natural active compound called capsaicin, which has been studied to prevent the growth of cancer cells.
On the other hand, green peppers have chlorophyll which binds the cancer-causing carcinogens inside the gut and neutralizes them. The same applies for red peppers too.