Celebrities are not all clean and glamorous. They not only keep beautiful gowns and suits inside their closets but also maintain some darkest and deepest secrets well hidden behind the closed doors. However, since secrets cannot be kept forever, people will ultimately know. Here is the list of famous people with HIV AIDS.
10 Famous People With HIV AIDS
Also See: 10 Famous People Who Proved That Autism Is A Gift
1. Charlie Sheen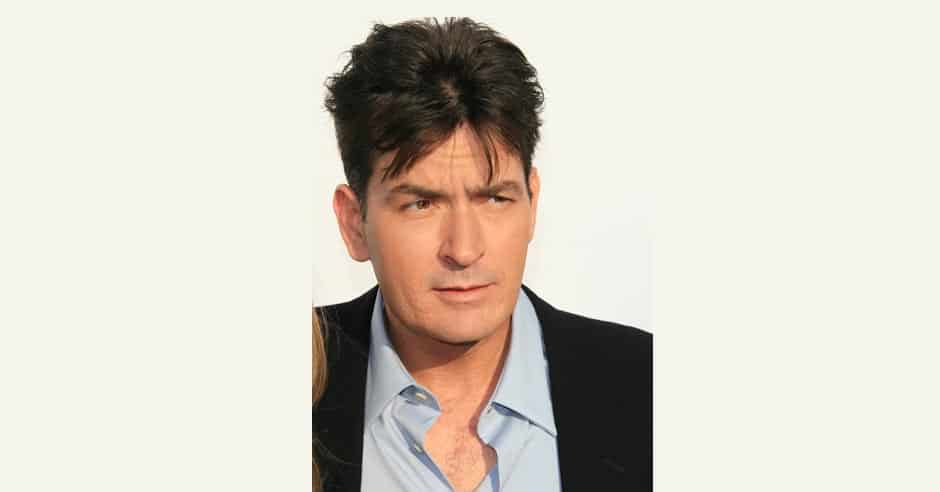 The biggest star of today who announced and made headlines as an HIV-positive person is no other than Charlie Sheen. He tops the list of famous people with HIV. Being an A-lister in Hollywood, Sheen had many successful movies such as Wall Street, Platoon, and Major League. He made his announcement on November 17 with Good Morning America about his HIV-positive status and admitted to having paid millions to keep his illness in check.
2. Magic Johnson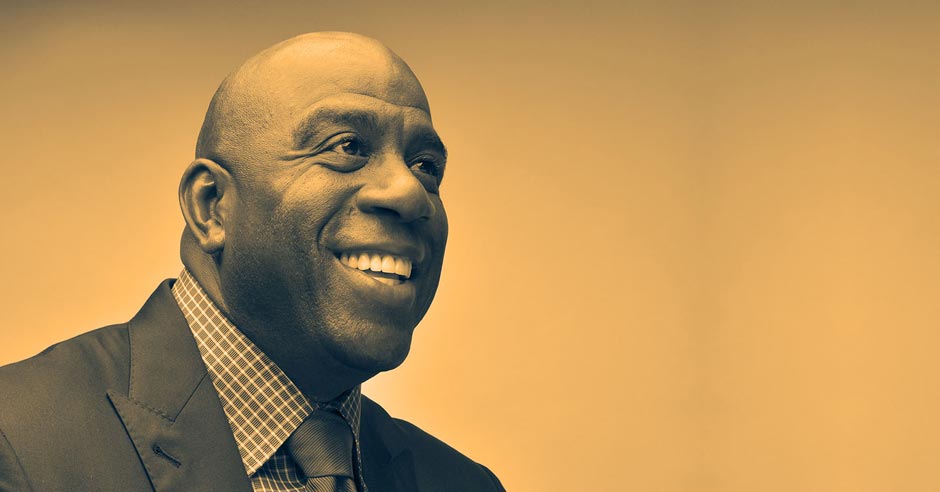 One of the best basketball players of all time, Magic Johnson announced he was HIV-positive in 1991. He changed the world's perspective about the disease, and since he was still at the height of his NBA career then, he made use of his status to be an advocate for HIV/AIDS awareness.
3. Robert Reed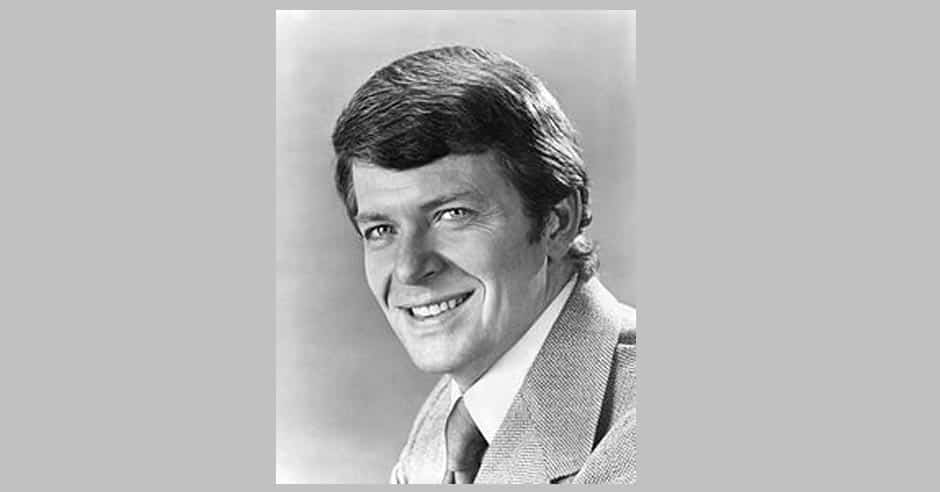 In 1991, Reed was diagnosed with colon cancer. He died in May 1992 with many people thinking that cancer was the reason for his demise. His death certificate, however, showed another reason and the world learned that he was HIV-positive.
4. Arthur Ashe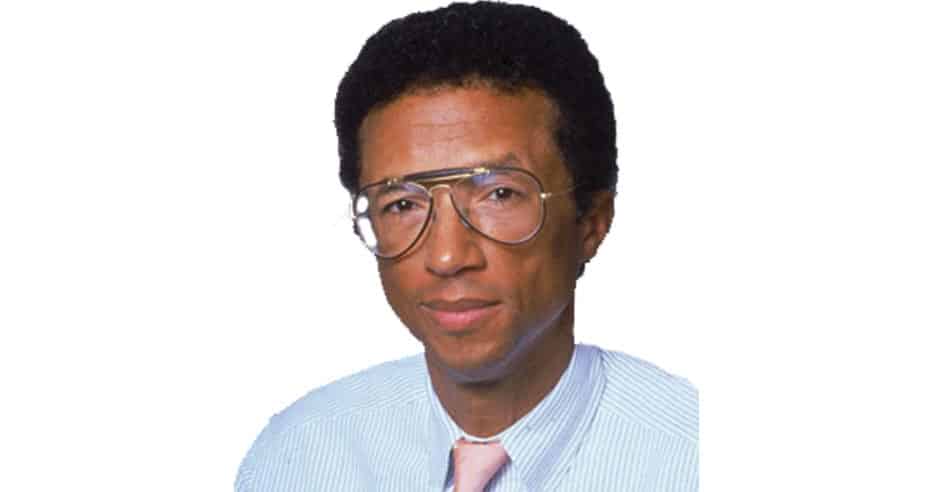 Ashe had a heart bypass surgery where he contracted HIV from a blood transfusion in the early 1980s. That's how he gets into the list of famous people with HIV AIDS. He only announced his condition in 1992 after becoming ill. He passed away on February 6, 1993, due to pneumonia caused by AIDS.
5. Eazy-E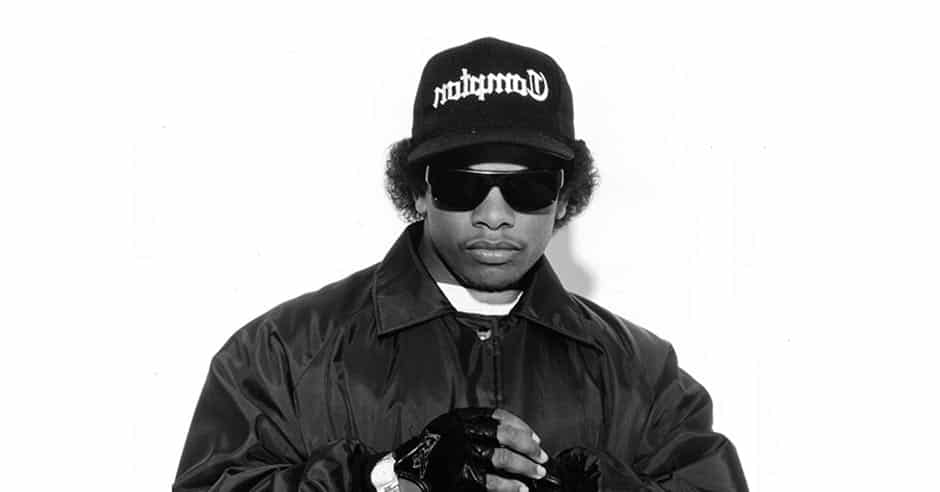 He was diagnosed with both HIV and AIDS when he was admitted on February 24, 1995, on what he believed to be an asthma attack. A few weeks from the diagnosis, he made a public announcement of his condition. He passed away on March 26, 1995.
6. Chris Smith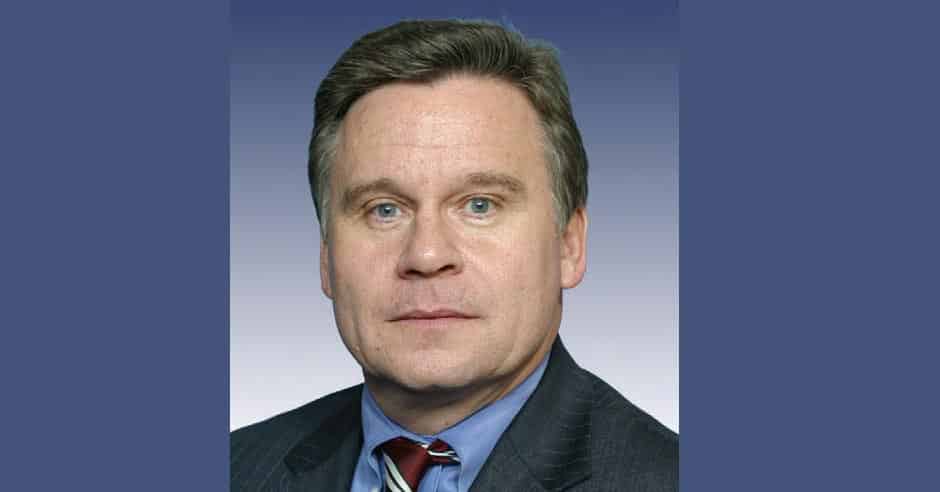 Smith is not a real celebrity so to speak. Nonetheless, he is well known for being a Member of Parliament in the United Kingdom. He is the first member of the parliament to come out as gay, and he made another headline in 2005 when he admitted that he was HIV positive since 1987.
7. Tom Fogerty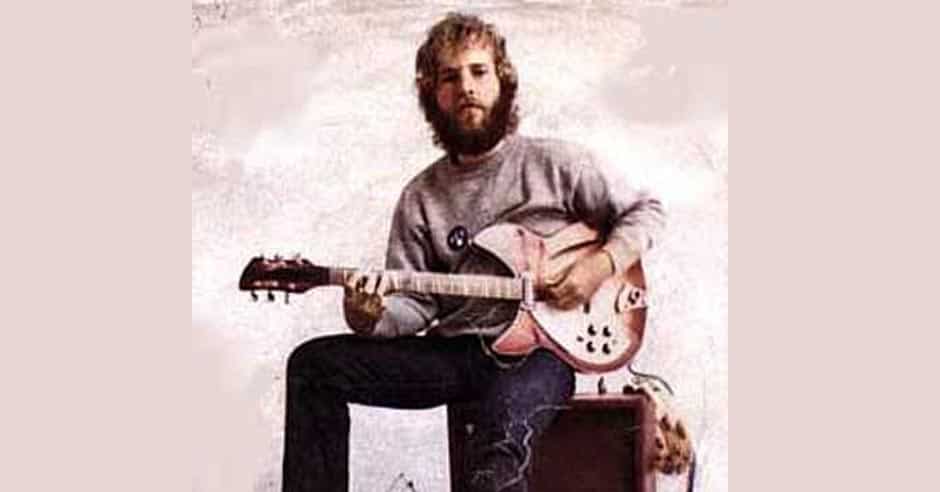 Fogerty contracted the virus in the 1980s primarily due to a blood transfusion for a routine back surgery. He died on September 6, 1990, from a tuberculosis infection caused by AIDS.
8. Andy Bell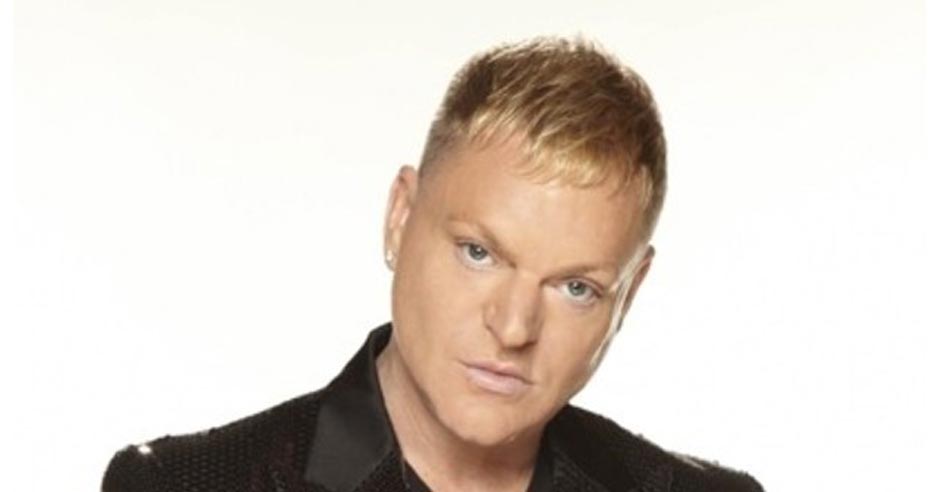 Bell announced that he was openly gay in 1986 in an interview with Melody Maker. It was in December 2004 when he made another announcement stating that he had been HIV positive for six years and keeping it in control by taking treatments like antiretroviral therapy.
9. Chuck Panozzo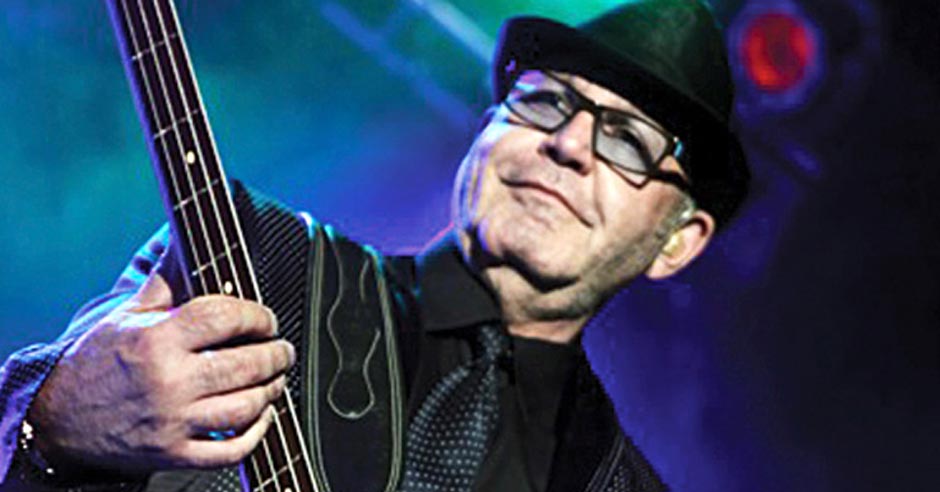 Chuck Panozzo broke fans' hearts when he announced that he was gay and living with HIV and AIDS in 2001. Since then, he became an active person in the promotion of AIDS awareness.
10. Danny Pintauro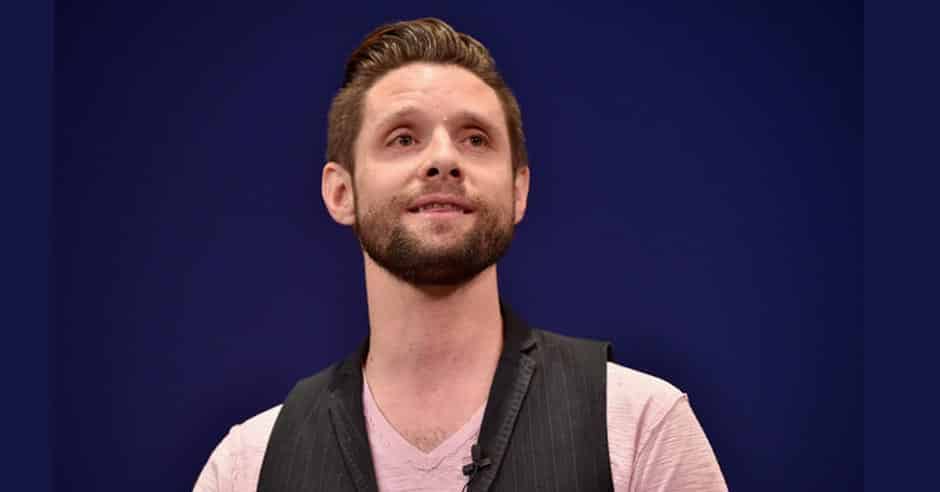 The last time we see Danny Pintauro is on a 2015 episode of Oprah: Where Are They Now and it was also during that time where he revealed that he had HIV. He was diagnosed in 2003.