Having lemon water in the morning helps in proper digestion. You can get the benefits of water with lime whenever you drink it but when you are sipping the lemon in the morning will kick-start your day. Drinking the lemon water before taking the breakfast will help you to absorb all the nutrients better from your morning meal. It also called as dieter's best friend. It is insanely inexpensive to make, keeps skin glowing, helps you to lose weight and rich in Vitamin C.
Here are some lemon water nutrition facts:
61 calories
3 grams protein
6 grams sugar
0 grams Fat
112 milligrams vitamin C
303 milligrams potassium
7 micrograms folate
milligrams vitamin B6
milligrams thiamin
milligrams copper
gram fiber
6 milligrams magnesium
4 milligrams vitamin E
Water with lemon helps dissolve gallstones, kidney stones, pancreatic stones, and calcium deposits.
Benefits Of Lemon Water
7. Helps You To Lose Weight
6. Natural Flusher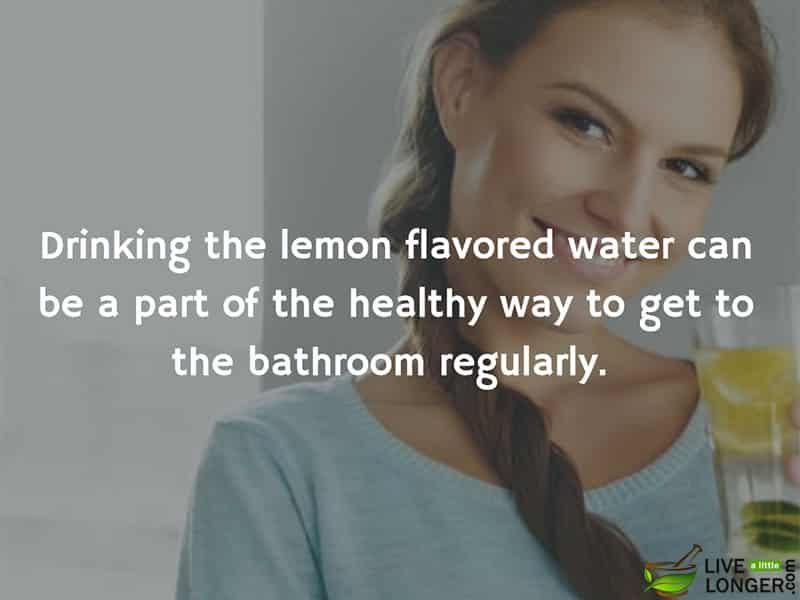 5. Keeps You Hydrated
4. Prevent Kidney Stones
Must Read: 10+ Proven Home Remedies For Kidney Stones
3. Refresh Your Breath
2. Cleaner Skin
1. Stimulate Energy And Mood