7. Spice Tea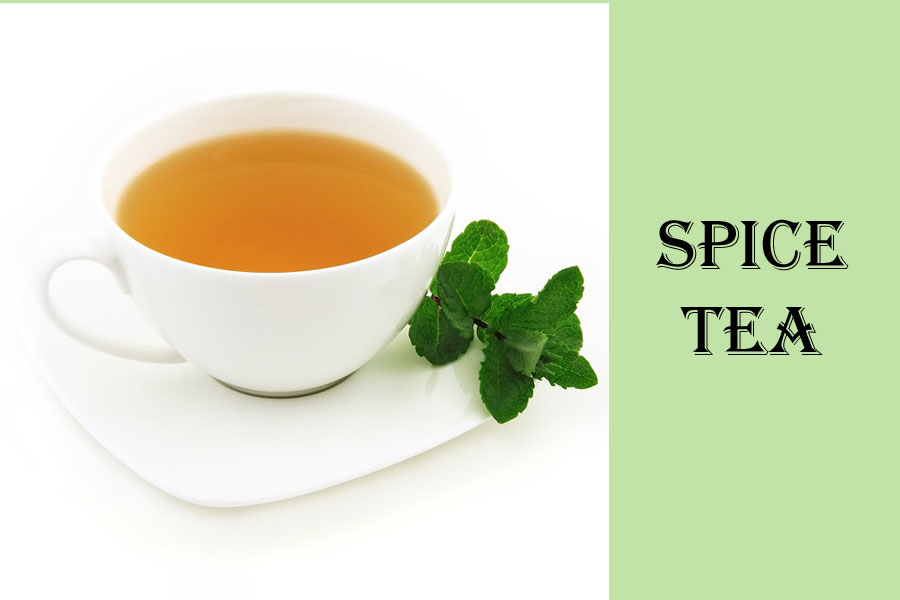 The combination of spices can effectively give relief from common cold. The mixture has a high mucilage content. To prepare this tea, follow the recipe given below:
Step 1: You can make a mixture of by using few coriander seeds, ½ teaspoon cumin, ½ teaspoon ginger, and some fenugreek seeds. You can also add few pieces of ginger if you want.
Step 2: Boil a cup of water.
Step 3: Add the mixture to the boiling water. Let it simmer for ten minutes.
Step 4: You can add milk if needed. Strain the mixture and sip the hot fluid slowly.
Step 5: You can drink this mixture every day until the signs of cold subside.
How Does This Work?
Coriander is known for its cooling nature, but when mixed with ginger, it gives heat. Ginger has a medicinal component called gingerol while the medicinal compounds in coriander are linalool and borneol. All these compounds assist in digestion, liver function and reduce symptoms of diarrhea. The other components in coriander known for their fungal and microbial actions are cineole, limonene, beta-phellandrene, and alpha-pinene. But the one to take the cake is the most powerful antibiotic named dodecenal.
Spice Tea Is Not Good, If:
You are suffering from diabetes. The fenugreek seeds can lower blood sugar (hypoglycemia) if you have a similar condition.
You are allergic to aniseed, fennel, caraway, mugwort. You can suffer from allergic reactions (coriander).
6. Gargle With Salt Water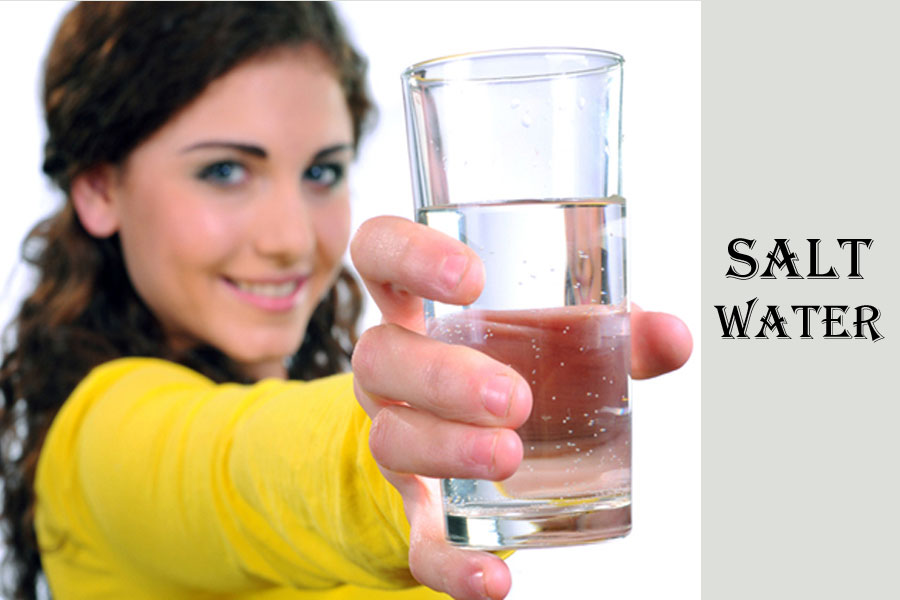 Undeniably, common cold comes with few other symptoms like sore throat and cough. You can gargle with salt water to eliminate the discomfort. A sore throat leaves the tissues (of a specific area) inflamed or swollen. It happens due to the accumulation of fluids, a condition known as edema. However, salt water can pull the fluids away from inflamed tissues. If more salt accumulates, the water from the tissues is pulled to balance the concentration.