5. Milk, Ginger, and Turmeric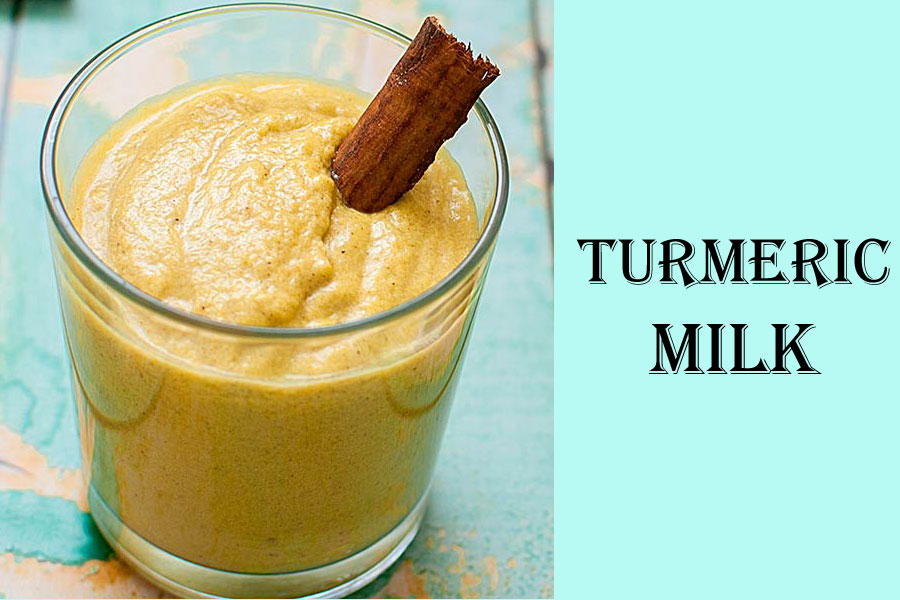 Every natural remedy book tells you about the 'magic' portion of mixing milk with ginger and turmeric for cold. Apart from treating cold, this mixture also heals other ailments like headache and body pain. However, there is no truth in the age old myth that milk will contribute to the production of mucus.
Step 1: Take a glass of milk and mix one-half teaspoon of turmeric powder and ginger powder.
Step 2: Boil the mixture until it simmers. Then allow it to cool down.
Step 3: Drink the mixture thrice a day. Remember to drink the mixture before hitting the bed.
How Does This Work?
Ginger contains a chemical known as sesquiterpenes. These chemicals are specialized in the elimination of rhinoviruses from the body (common cold virus). The other two medical components are gingerol and shogaol.
Modern research shows that turmeric has a special compound called 'Curcumin.' It's an active ingredient, which acts as an anti-inflammatory.
The Remedy Is Not Good, If:
You are allergic to ginger, as it increases the peril of bleeding in few patients.
You are pregnant. There are some contradictions regarding the use of ginger during pregnancy. It is known to harm the sex hormones of the fetus. There is also a possible risk of low birth weight or early labor.
Do not consume turmeric if you are taking medications for conditions like diabetes,    Inflammation,    Cholesterol, and blood thinners.
4. Black Pepper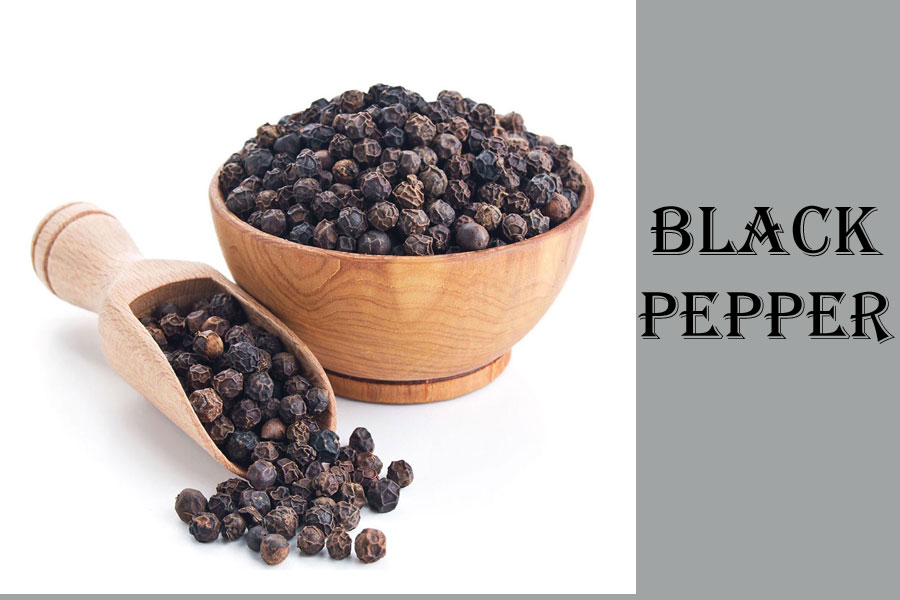 Pepper is one of the best home remedies for common cold. Scientifically known as Piper nigrum, Black Pepper is a pungent, hot spice with multiple medicinal uses. In fact, it is extensively used in Ayurveda. Its antimicrobial properties help loosen the phlegm. Here is what you need to do:
Step 1: You can either mix black pepper with milk to get relief from cold.
Step 2: Or, You can mix black pepper with honey for relief.
Step 3: Having a runny nose? Include pepper or pepper powder in the diet.
How Does This Work?
The medicinal component is capsaicin, which assists in thinning the mucus. Also, it provides relief from chest congestion.
Black Pepper Is Not Good, If:
You have high blood pressure. Reduce the amount of salt or spices such as pepper.
You have a stomach ulcer.
You are pregnant or breastfeeding