1. Cumin Seeds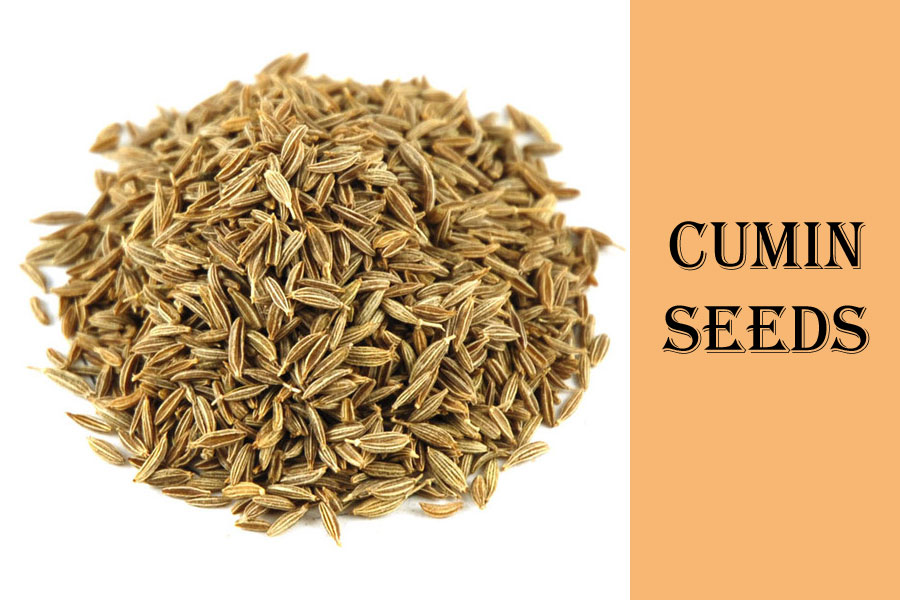 Besides giving out an amazing flavor and taste to your dish, cumin seeds are an excellent home remedy for cold or flu. These small seeds are packed with natural nutrients like iron, vitamin A, and C. They strengthen your immune system to fight against infections. To try a remedy using cumin seeds for you cold, follow the steps mentioned below:
Step 1: Add 1 tablespoon of cumin seeds in 2 cups of water.
Step 2: Allow them to boil for a while.
Step 3: Add few pieces of fresh ginger (crushed).
Step 4: Strain the mixture and drink the water two times a day.
How Does This Work?
Cumin seeds have strong, and distinctive flavor (from certain essential oils present in them). The significant aromatic compound is cuminaldehyde, which is known to heal bronchitis, common cold and other respiratory diseases.
Cumin Seeds Are Not Good, If:
You suffer from frequent heartburn.
You have liver problems.
You have low blood sugar level.
You have diabetes.
You have allergy or skin rashes.