6. Honey
Procedure:
Take 2 teaspoons of raw, pure honey.
Smear the sting site with honey and allow it to dry naturally.
Wash with warm water after an hour or so.
Repeat the process (several times) after every few hours
Raw honey may also be mixed with pure turmeric powder to make a paste.
Apply the honey-turmeric paste on the sting site to prevent infections.
How Does This Work?
Honey is one of the best natural home remedies for treating painful wasp stings. It has antibacterial properties and works on diluting the venom in the wasp sting. Being a natural antibiotic, it helps in preventing infections. Mixing turmeric with honey fortifies it and makes it doubly effective while treating wasp stings.
The Remedy Is Not Good, If:
You are using processed honey. Other than this, honey is safe and has no known side effects or harmful properties. It is safe enough to be consumed by, or for treating newborns.
5. Aloe Vera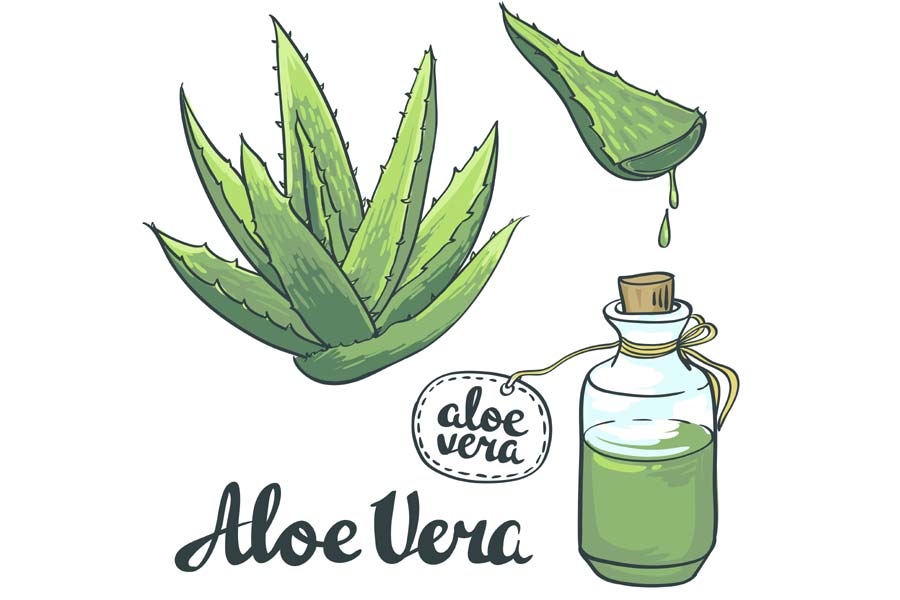 Procedure:
Cut a thick leaf of Aloe Vera.
Shave off the thorns on both edges.
Shave off the skin on one side, exposing the colorless gel within.
Scrape off the gel with a sharp blade and apply gently on wasp sting site.
Repeat the process a few times in the day.
Continue the treatment process for a few days.
How Does This Work?
Aloe Vera is considered one of the best home remedies for wasp stings. The gel present in this hardy perennial has a soothing effect on the affected part. This hardy perennial herb can be grown in your kitchen garden or pots. It requires very little water and has many medicinal properties.  It is used as a natural shampoo, a cosmetic additive, and as an effective skin balm. Some species of Aloe Vera are fit to be consumed, and help fight bad cholesterol.
The Remedy Is Not Good, If:
You are consuming it. Other than this, there are no known side effects of using Aloe Vera on the skin.
4. Aspirin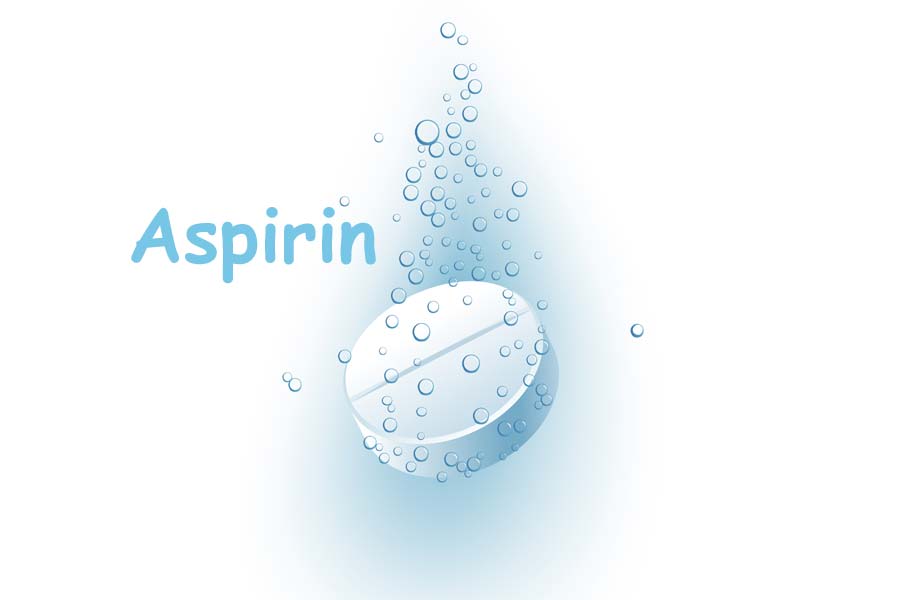 Procedure:
Take a few Aspirin pills and crush them into a fine powder.
Sprinkle a few drops of water and mix into a thin paste.
Apply the paste on the sting site and leave it for a while.
Wash off the paste with warm water.
Repeat the process at regular intervals, if required.
How Does This Work?
Aspirin is a wonder drug that is supposed to be heart-friendly. It is also used extensively in giving relief to patients suffering from severe pain due to arthritis. Aspirin is known to be one of the best home remedies for treating wasp stings.
It is an anti-inflammatory drug and is not steroid based. Aspirin is good at preventing the production of prostaglandins as it inhibits the enzymes producing them, thus helping relieve pain and reduce inflammation. The acetylsalicylic acid present in aspirin has a soothing effect on the redness of skin and helps fight the itchiness caused by wasp stings.
The Remedy Is Not Good, If:
You are allergic to aspirin.
You are pregnant or breastfeeding. Do not use aspirin.
-->