Day 7
So you have come to the last day of the liver cleansing program. Congrats! To keep in tune with the process let us look at the recipes below.
1. Breakfast
Option 1
You can start the day with a wonderful mango smoothie for refreshing your whole body.
Since it is the last day of the liver detoxification process, indulge in a salad consisting of berries such as the strawberry, raspberries, apricots, figs and dates.
Option 2
Steamed potato salad with carrots, onions and parsley leaves.
Option 3
Beetroot salad with walnuts and nutmegs as supplements.
2. Lunch
Option 1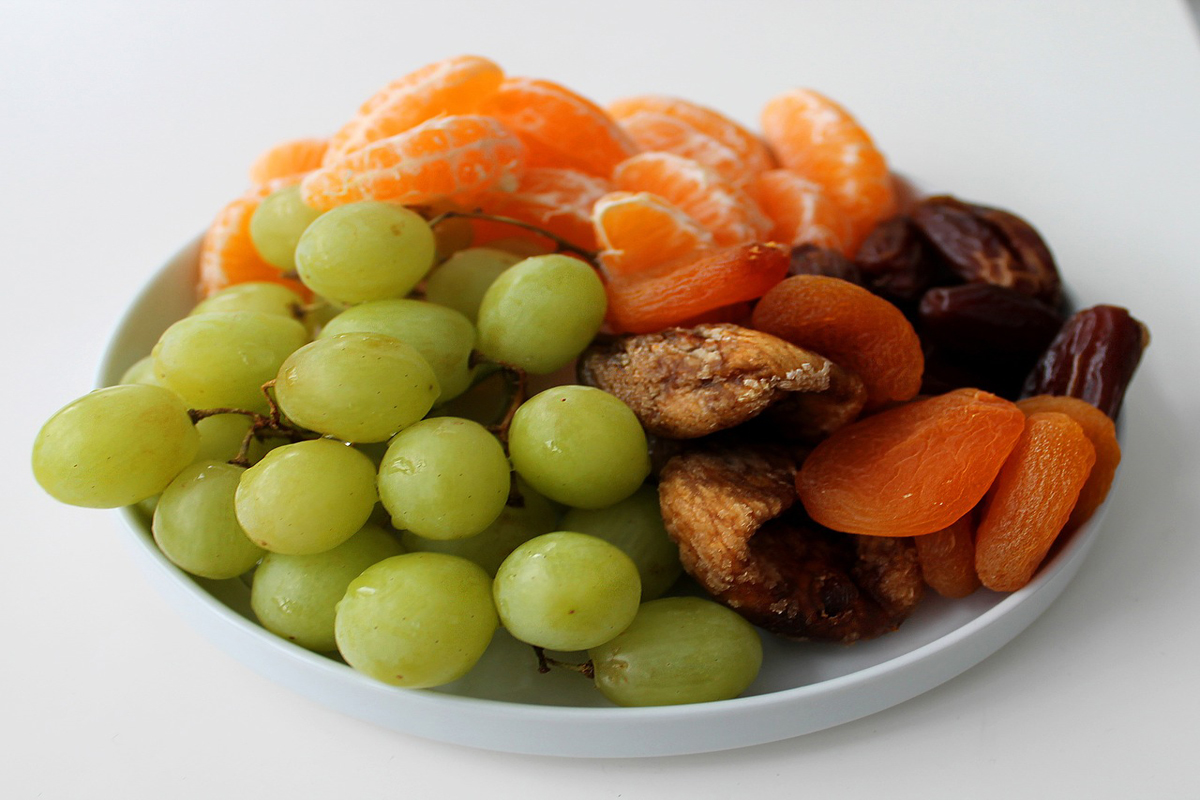 Grapes, figs, apricots, oranges and dates. You can also have a smoothie consisting of spinach, kale and collard greens along with four garlic cloves.
Option 2
Have a salad with the ingredients – Broccoli, beetroot along with five almonds.
Option 3
Marinated artichoke hearts, tomatoes, onions and grapes – vegetables and fruit salad.
3. Dinner
Have a salad or juice consisting mostly of herbal leaves such as basil, thyme, peppermint etc.
Option 1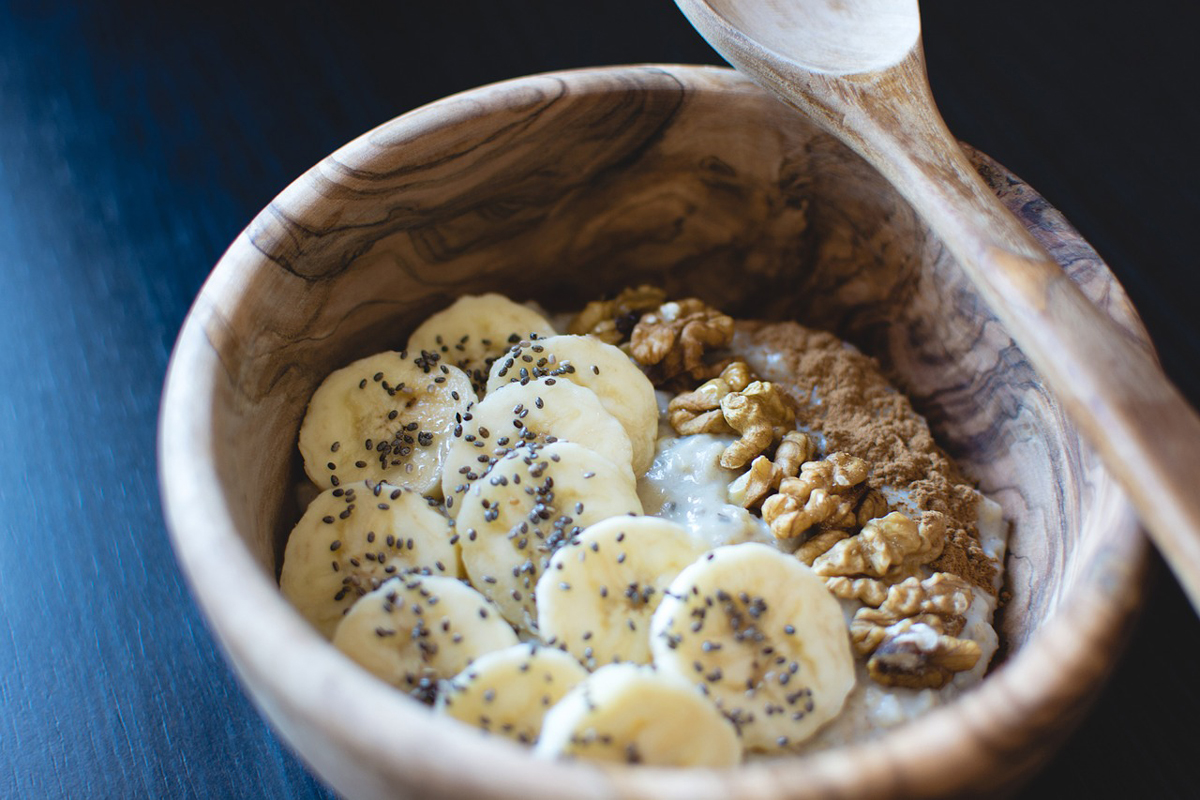 You have almost completed the last phase of the liver detoxification program. Have a leaf green salad consisting of  banana, oats, ground flax seeds. You can spice it up with basil leaves or thyme or rosemary.
Option 2
Vegetable salad consisting of radish, mint leaves, tomatoes, basil leaves and beetroot. You can also have two bananas in case of more appetite.
Option 3
Have a fruit salad consisting of coconut milk, grapes, strawberries and peaches.
So you have successfully completed the liver detoxification or liver cleansing process. With the completion, you save metabolic energy, and once again the vital organ is ready to go back to work full-time. Cheers!