Foods For The 7 Day Liver Cleansing Program
Once again, we recommend to seek the guidance of a naturopathy doctor or family physician before starting any diet. If you are a person who is suffering from low blood pressure you are bound to experience fatigue if you do not feed your body the essential nutrients. This might amount to symptoms of dizziness, nausea and changes in mood swings.
A person of high blood pressure might be prone to feelings of anger or irritation while during the process of liver detoxification. If you are losing muscle mass due to the process and feel symptoms of fatigue, then seek the guidance of a doctor after stopping the process.
You can also be prone to symptoms of dysentery or diarrhea as you would not be taking your regular schedule diet. If you have included herbs in the diet such as dandelion, senna, thyme or basil leaves, then you can have a laxative effect or face an acid reflux symptom.
Normally, the symptoms will disappear after one or two days, but if the symptoms persist, then stop the process and seek the services of a physician as soon as possible.
7 Day Liver Cleansing Program
Day 1
You would have cleared up to thirty percent of the toxins during the first cleaning phase.
Now let us walk one day by two to the seven days by taking in only fruits, vegetables and herbs.
1. Breakfast
Option 1
Since this is the first day, it is advisable that you consume vegetables and have a fruit juice. You can opt for steamed sweet potatoes, beetroots, and take ten almonds as supplements. You would not feel hungry in the first phase of the liver detoxification process. For juice, you can choose orange.
Option 2
You can have a salad consisting of garlic cloves (five), carrots, sea weeds, grapefruit and lemon grass.
Option 3
You can have a fruit salad consisting of banana, pineapple, kiwi and watermelon. More hungry, you can opt for a potato juice mixed with garlic.
2. Lunch
Option 1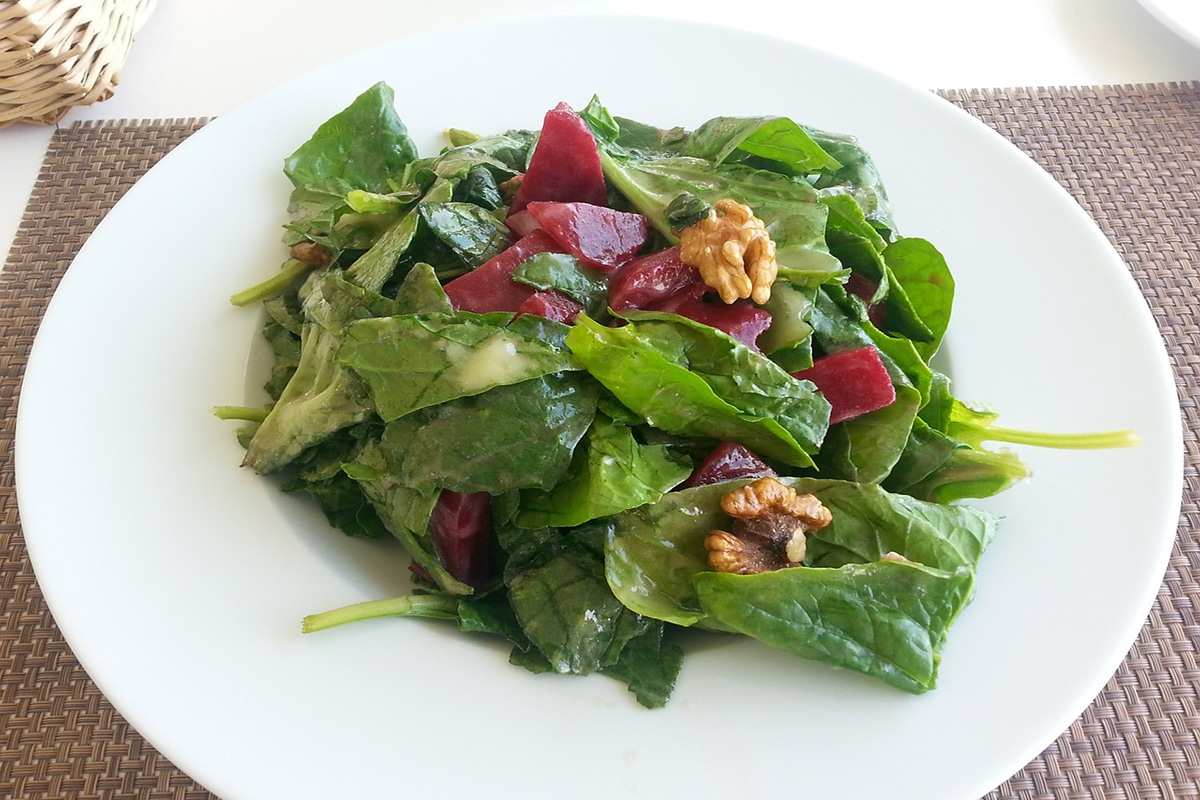 Fruit salad consisting of beetroot, walnuts, asparagus, banana. You can have coconut water as a supplement.
Option 2
You can consume a salad consisting of cucumber, apple, watermelon and apricots.
Option 3
Opt for a jackfruit salad consisting of the same along with pomegranate, raisins, horseradish. You can also have two bananas.
3. Dinner
You can have a large bowl consisting of cashew nuts, blue berries, three spoons of steamed sesame seeds and flax seeds.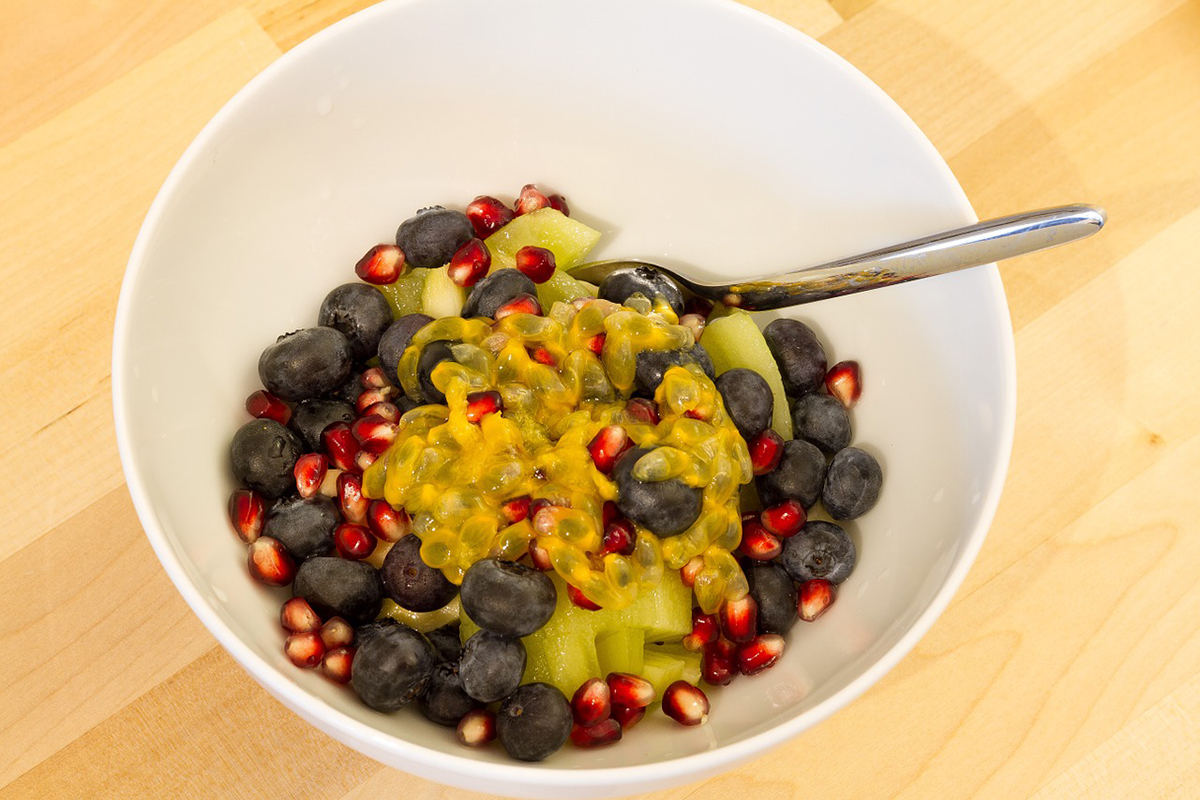 Since this is the first day, it is better that you take another step for elimination of toxins.
Take two handful of neem leaves and crush the juice out of them. You can also go for neem powder.
Step 1
Take two teaspoons of neem juice or three teaspoons of neem powder and a glass of warm water.
Step 2
The taste is very bitter. In both the cases, ensure that you shake the mixture properly before going for a complete gulp.
Kindly note, this process has to be carried out after one hour after having dinner and before going to sleep.
Option 2
You can have a soup made of horseradish and pineapple juice. Two hours later, you can opt for an apple and banana salad.
Option 3
You can have pomegranate, banana and stone fruit salad.
Just keep a diary of if you had got symptoms of dizziness, nausea or headache. The symptoms will not carry forward to the second day or two.
In the other options also, you can have two spoons of powdered neem leaves before going to sleep.