Day 3
On the third day morning, after you have a bath, drink a juice made of lemon juice, basil leaves, parsley leaves and olive oil.
1. Breakfast
Option 1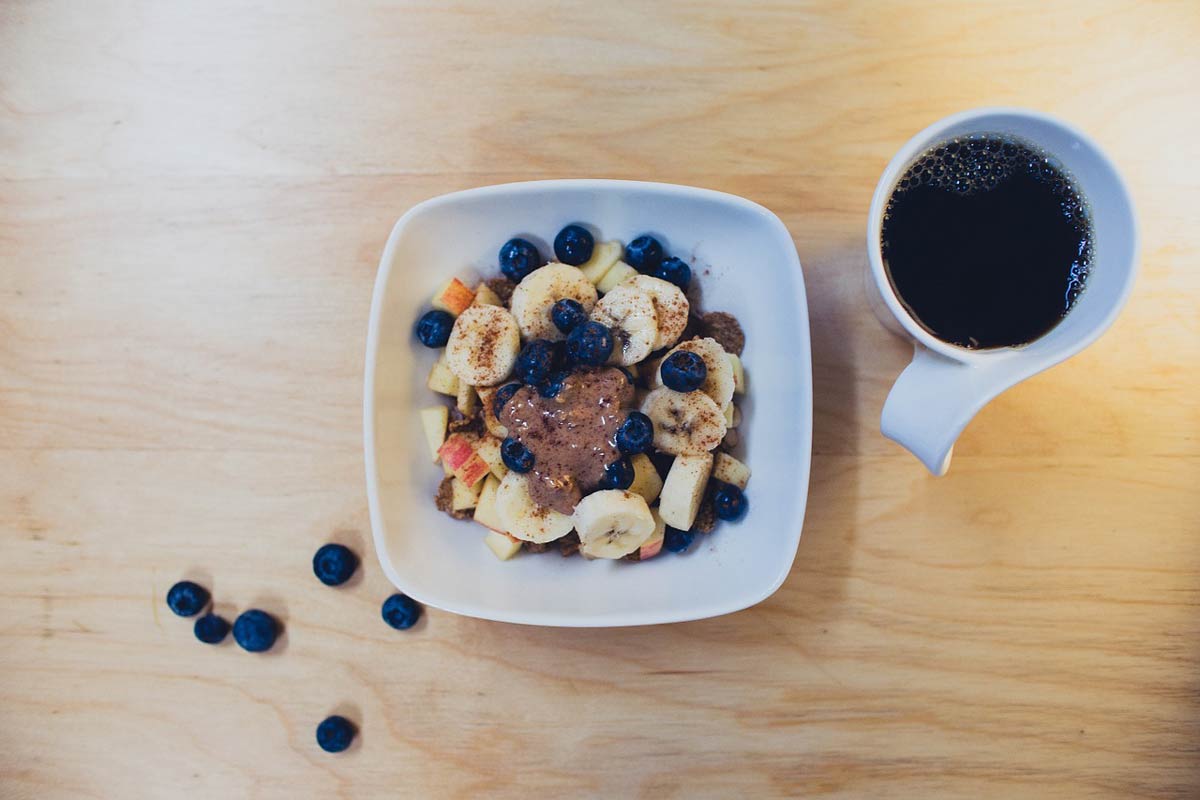 Have a fruit salad consisting of apples, grapefruit, cranberries, watermelon, kiwi, orange.
Option 2
Fruit salad consisting of watermelon, guava, pumpkin seeds, one teaspoon of papaya seeds and carrot slices.
Option 3
How would you like to have a vegetable salad consisting of tomatoes, cucumber, cabbage, broccoli, spinach and coriander leaves?
2. Lunch
Option 1
For easy digestion you can have a salad consisting of watermelon and pepper powder.
This dish can make you feel for at least three hours. If you feel more hungry, you can substitute with grated coconut, pomegranate, parsley and lemon juice.
Option 2
You can relish a salad made of grated cabbage, carrot, onion, tomato, coriander leaves and pepper powder.
Option 3
A vegetable salad made of six tomatoes, horseradish, pumpkins, one chopped onion, celery, mustard seeds, fresh broccoli and basil leaves.
3. Dinner
Option 1
Have a bowl consisting of Brussels sprouts, cauliflower, leeks, wheat grass. You can also have a small glass of soymilk if more hungry.
Option 2
Beetroot salad mixed with lettuce, five garlic cloves, and lemon thyme. You can have steamed sweet potatoes in case you felt hungry.
Option 3
To enhance digestion you can opt for a banana, strawberry and blue berry juice.