Day 4
Do not break the customary habit of partaking lemon juice before breakfast.
Option 1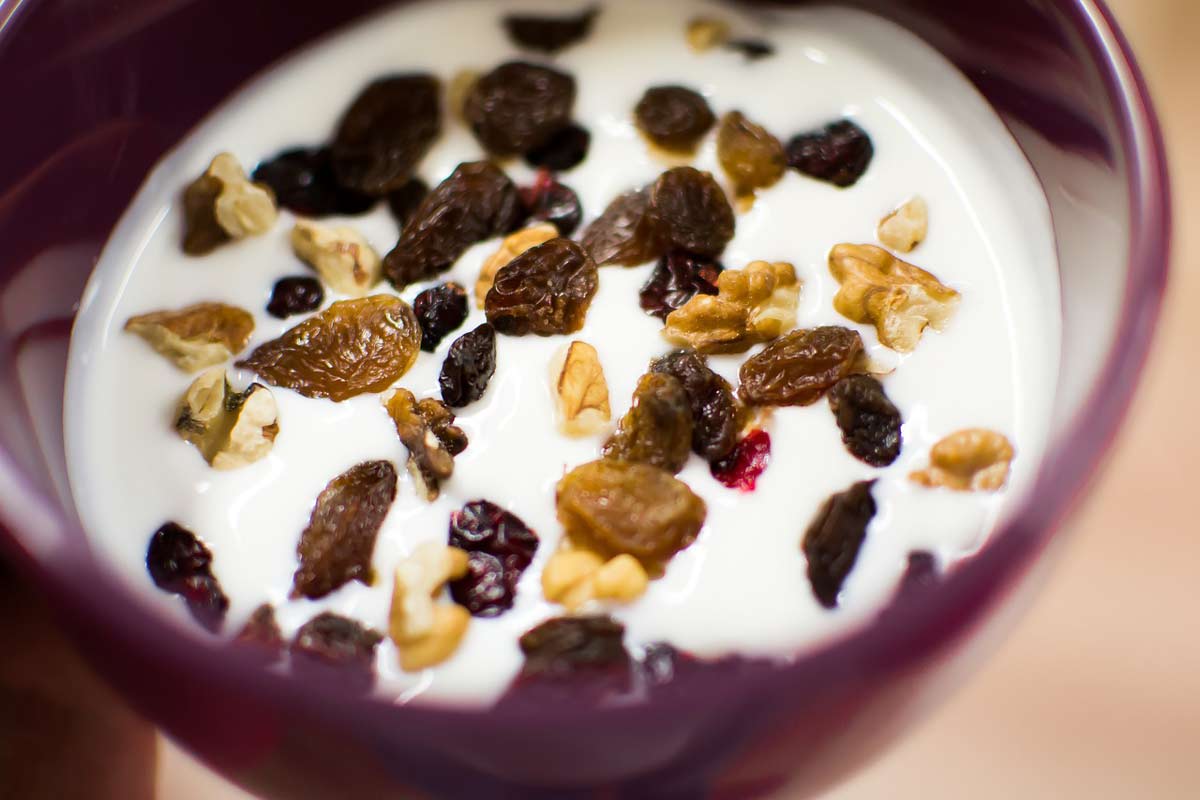 Have a fruit salad consisting of coconut milk, walnuts and raisins.
Option 2
You can consume the breakfast made of pumpkin and sunflower seeds. Have two stone apples in periods of more appetite.
Option 3
Have a vegetable/nut salad consisting of walnuts, beetroot and spinach. You can also have a pineapple juice.
2. Lunch
Feeling more hungry as your metabolism rate has increased?
Option 1
Then opt for a steamed millet, lettuce, mint leaves, radish and beetroot salad.
Option 2
Salad – Ingredients – Asparagus (only the parts which can be eaten), six garlic cloves, two grated cucumber slices, grated half onion, two avocados.
Option 3
Vegetable/fruit salad consisting of potatoes, green beans, broccoli, Swiss Chard and basil leaves.
3. Dinner
Option 1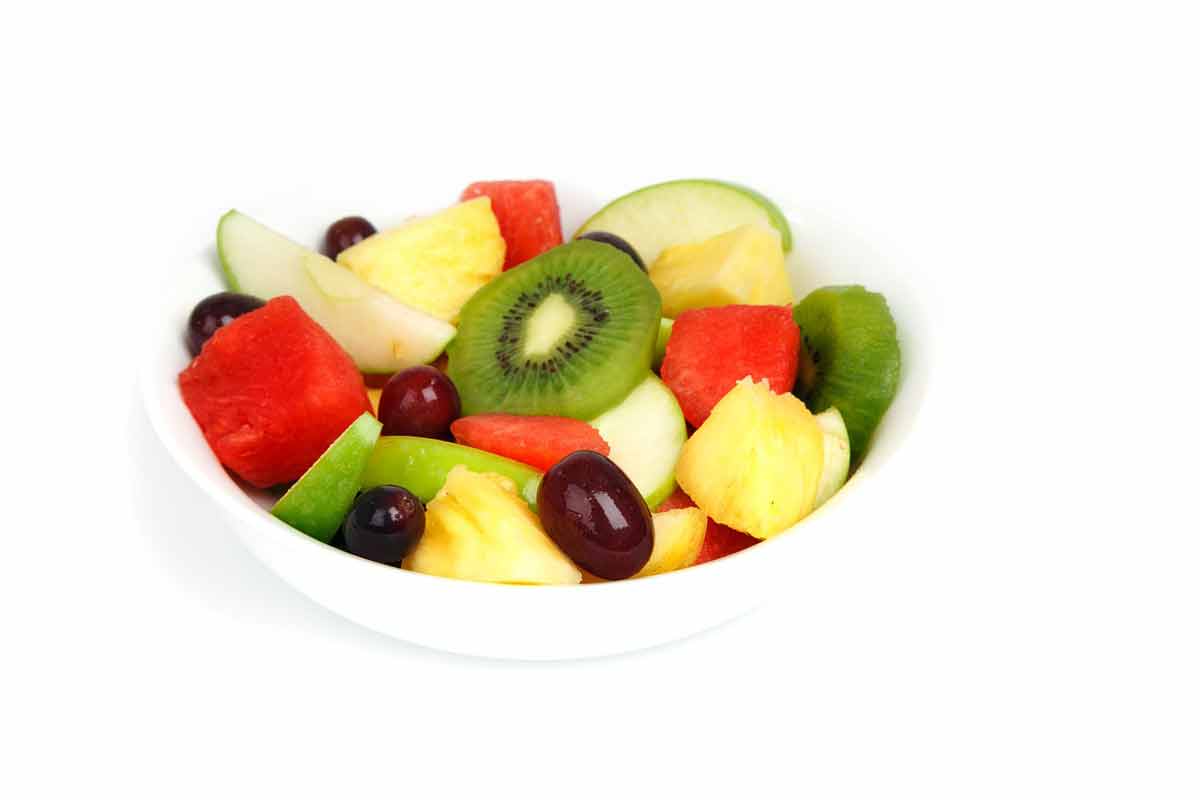 Since your metabolism is high and you need nutrients for the 12 hour period before you can take food, you can opt for a bowl mixture of steamed flax seeds, sesame seeds. You can also have a fruit salad consisting of kiwi, pineapple, grapes and apples.
Option 2
Opt for steamed fennel seeds, sesame seeds and flax seeds. You can have five sapotes also.
Option 3
Opt for a bowl of cranberries mixed with parsley, spinach, and apricots.