Day 5
As usual, have lime water half an hour before opting for breakfast.
1. Breakfast
Option 1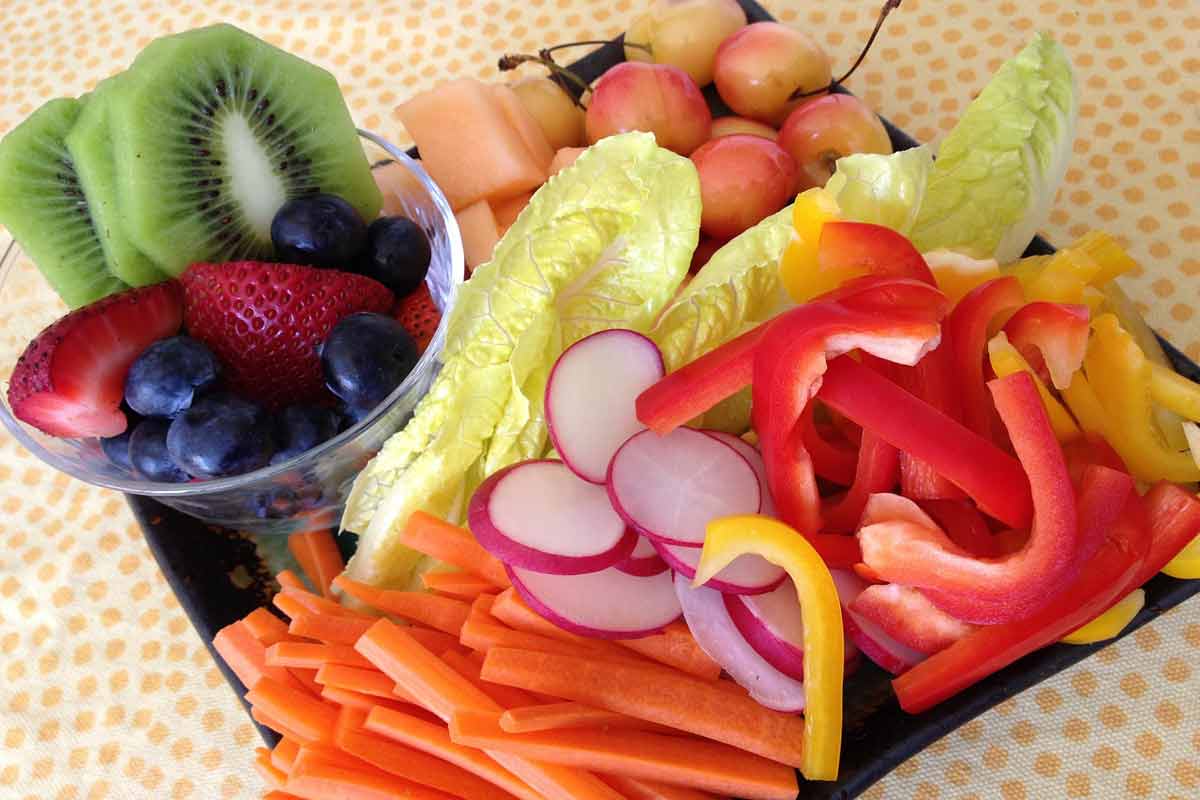 Have a fruit and vegetable salad consisting of onions, carrot, blue berries, papaya, strawberry, apple and kiwi.
Option 2
How about a salad of figs, almonds, beetroot and carrots?
Option 3
You can have grated carrots, onions and five garlic cloves. Opt for an orange juice.
2. Lunch
Option 1
Fruit salad consisting of  strawberry, dried cranberry, cashew nuts, raspberry, banana and coconut pieces.
Option 2
A fruit/vegetable salad consisting of two avocados, citrus fruits, papaya and tomatoes with six garlic cloves.
Option 3
Pomegranate juice with three bananas.
3. Dinner
Want a peaceful sleep in the dark even though you have shifted from the basic food schedule? Here are the options.
Option 1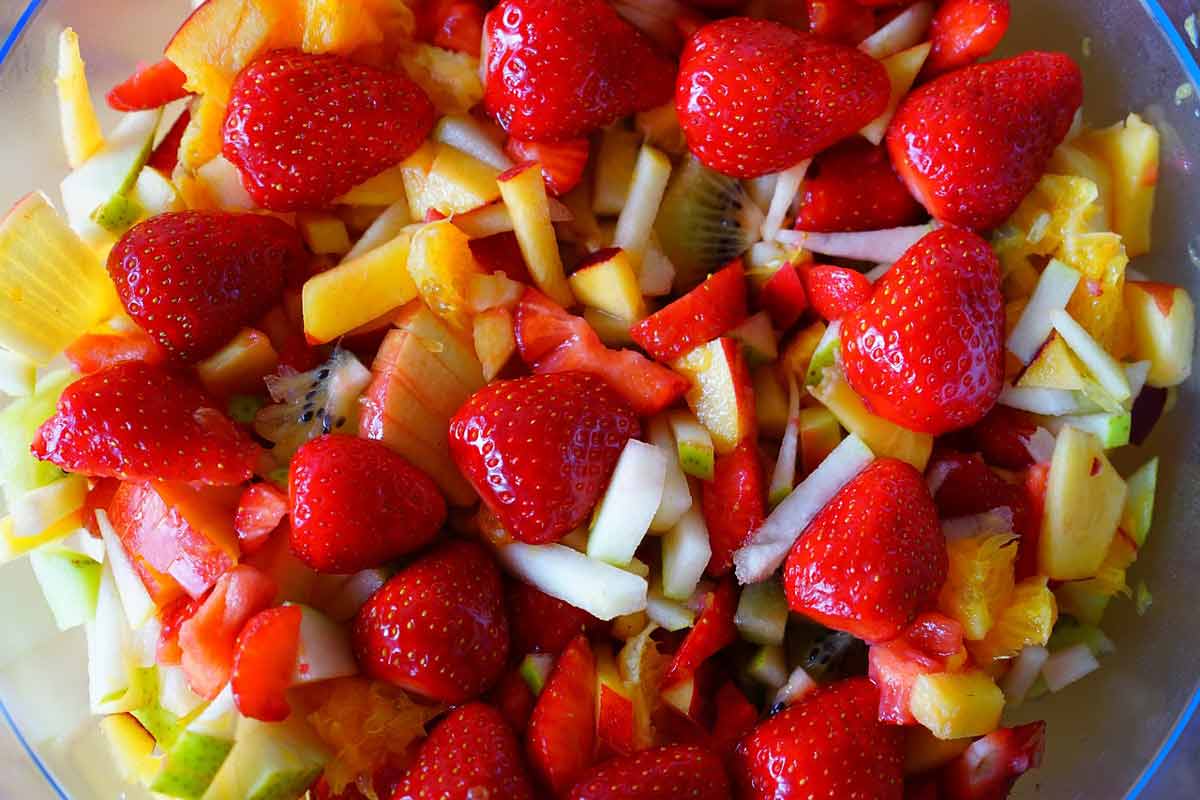 Strawberry salad with radish, pineapple, apple and guava.
Option 2
Peaches, onions and basil leaves.
Option 3
Watermelon salad with mint leaves and kale.