Day 6
So you resolved to make your liver healthy and took plans. You are already on the sixth day. You would be feeling lighter and have clarity in thoughts. Keep up the good work!
1. Breakfast
Option 1
Watermelon salad along with strawberry salad and lemongrass.
Option 2
Beetroot salad along with collard greens, basil leaves and peppermint.
Option 3
Spinach with onions, tomatoes and parsley.
2. Lunch
Option 1
Fruit salad consisting of watermelon, blueberries, strawberries, apples, grapes, peaches and raspberries.
Option 2
Spinach, two teaspoons of cayenne pepper, watermelon, grapes and tofu.
Option 3
Salad ingredients: spinach, quinoa and Shiitake.
3. Dinner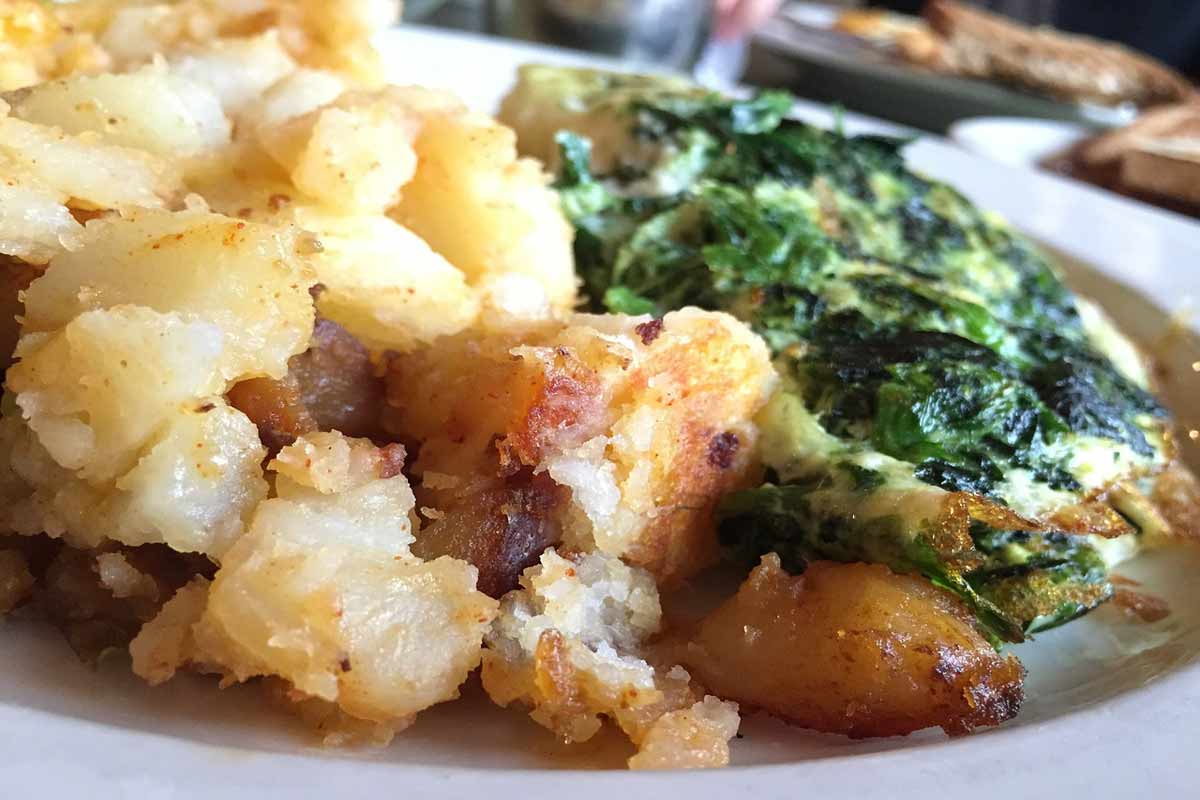 Option 1
Relish the dish made of steamed potatoes, spinach, sesame seeds, flax seeds and pumpkin seeds.
Option 2
Salad variety consisting of groundnuts, chickpeas, cucumber, orange and jackfruit.
Option 3
Salad ingredients: Grapefruit along with guava, strawberry and kiwi.
Before going to bed, consume a glass of warm water mixed with four teaspoons of neem leaf powder.