If you have decided to seek help at a drug addiction treatment center for a drug or alcohol problem, then you have taken an enormous, though difficult, step toward recovery. Choosing a treatment program that addresses your specific needs will give you the tools and support that you need to remain clean and sober long-term. But it's difficult to know which drug rehab center to choose. There are some considerations that are important to look at as you decide which facility to attend.
Things to Consider When Choosing Drug Addiction Treatment Programs
1. Location
Where the center is located is an important consideration. Do you want to be close to home where family and friends can visit? Or would you prefer to get away to a facility that isn't so close? Is the location of the treatment center in an area where you will feel safe and at ease? The more relaxing, calm, and secure it is, the lower your stress and anxiety will be.
2. Reputation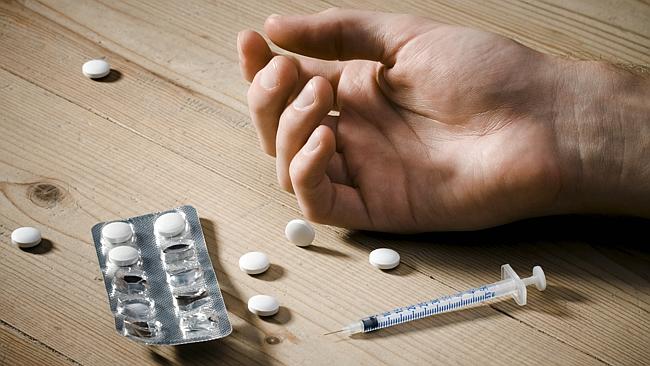 Take the time to find out what kind of reputation the drug rehab center has. This may take some research online to see what former clients have to say about the facility. A good reputation with both clients and medical professionals is important.
3. Respect
It's crucial that patients in a drug rehab treatment center are respected and that they have a say in how their treatment is carried out. That means that you should ask questions about your role in the program and find the one that will allow you to experience the best possible outcome.
4. Comfort
If it's at all possible, you should tour the drug addiction treatment centers you are considering. That way, you are able to determine whether you will be comfortable in the setting. Pay attention to the physical aspects like the room size and common areas, but also to how welcoming and comfortable the staff makes you feel.
5. Qualifications of medical professionals
The medical staff at the rehab you choose should be professional, encouraging, and have the proper credentials. Don't be afraid to ask about the qualifications of the therapists, doctors, and other staff. They should be willing to answer your questions without hesitation.
6. Payment options
This may be a big consideration for you. Drug rehab can be costly, so you need to get a full understanding of what your medical insurance will and will not cover. It most cases, it will cover at least a portion of the charges. If your costs are not completely covered, choose a facility that will allow you to pay the balance in a manner that fits your budget.
7. Realistic promises
There isn't a quick fix for drug addiction. Drug addiction treatment programs that promise a full recovery or a cure for addiction should be avoided. The process of recovery takes time, and the purpose of a rehab is to get the drugs out of your system and lay the foundation for long-term recovery, but not promise that you will be "fixed" at the end of your stay.
 Complete Recovery from Drug Addiction Is Possible
Addiction is a treatable disease and it is possible to experience recovery. When you choose the right drug addiction treatment center for your needs, your chances of long-lasting recovery are much higher.

If you are struggling with addiction, seek help now. Use the above points to find the rehab that is right for you and get started on the path to recovery. You will never regret seeking help for your addiction.

-->