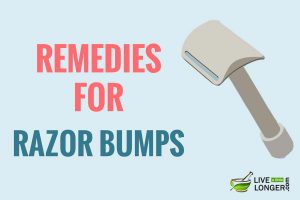 How to get rid of razor bumps fast? This is one of the most common questions people tend to ask right after they shave. Even though shaving is one of the best ways to get rid of the unwanted hair, using it in a wrong away can cause razor bumps. Further, it causes redness and irritation; thus, making the skin look terrible. However, there are some amazing home remedies for razor bumps that can help in relieving the discomfort. Before we list them, first learn what razor bumps are.
Also See: How To Treat An Itchy Beard?
What Are Razor Bumps?
Scientifically known as Pseudofolliculitis Barbae, razor bumps occur right after the hair has been temporarily removed via tweezing or shaving. These bumps are usually painful and cause pustules when the hair re-grows and curls back into the skin. This makes the body identify them as "foreign object" and generate a provocative response. Now, this inflammation may cause pus, bumps, keloidal scars, and discoloration.
How To Get Rid Of Razor Bumps Fast?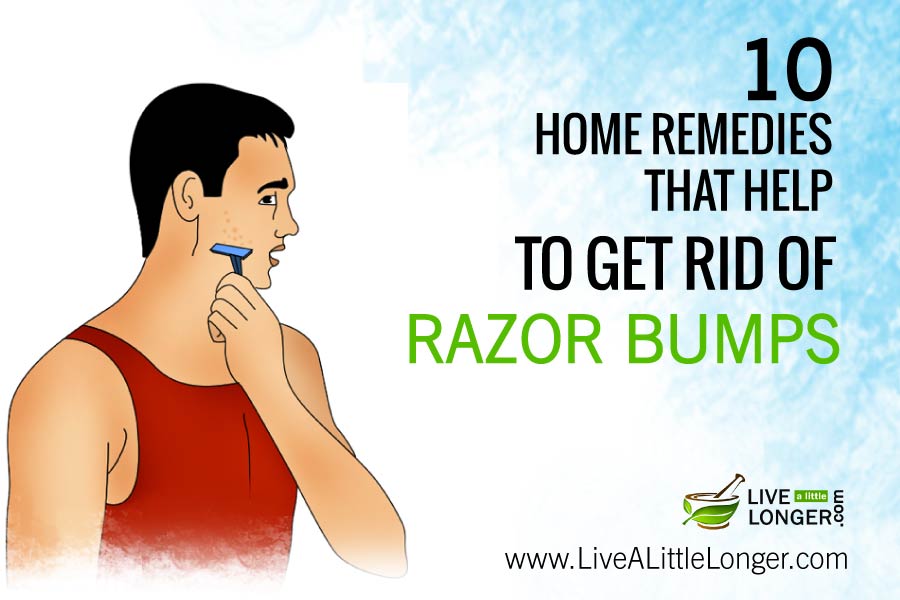 10. Give A Cold Compress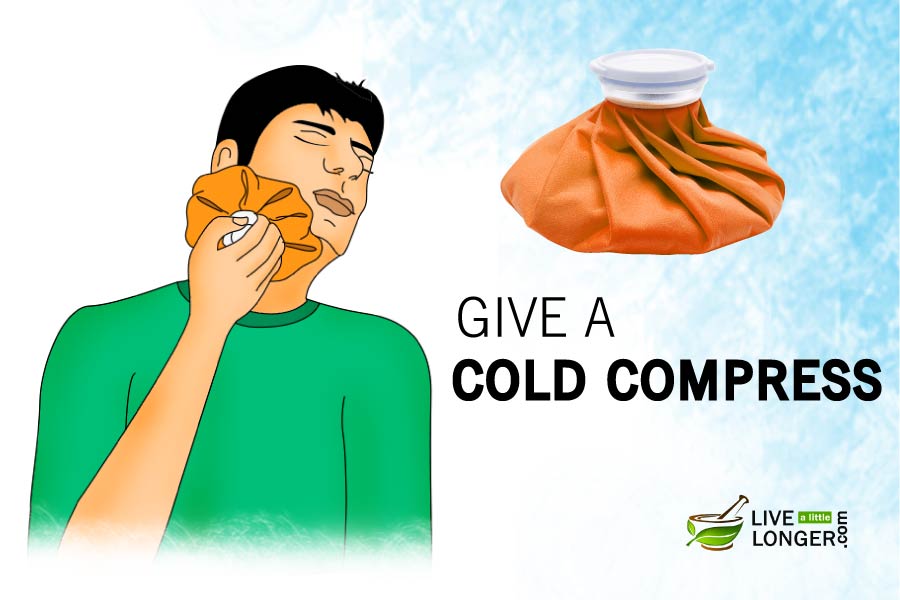 Procedure:
Splash some cold water on the face right after shaving.
Alternatively, apply a cold compress by filling a bag with ice cubes and placing it on the skin.
Repeat the process multiple times in a day to treat razor bumps.
How Does It Work?
Cold Compress: An instant solution to get rid of razor bumps fast is to apply a cold compress. According to studies, cold compress is highly effective in relieving the burning sensation. It helps in soothing the inflamed skin region and further, prevents the razor bumps from developing.
The Remedy Is Not Good If:
There are no known side effects of applying cold compress on the skin.
9. Use Coconut Oil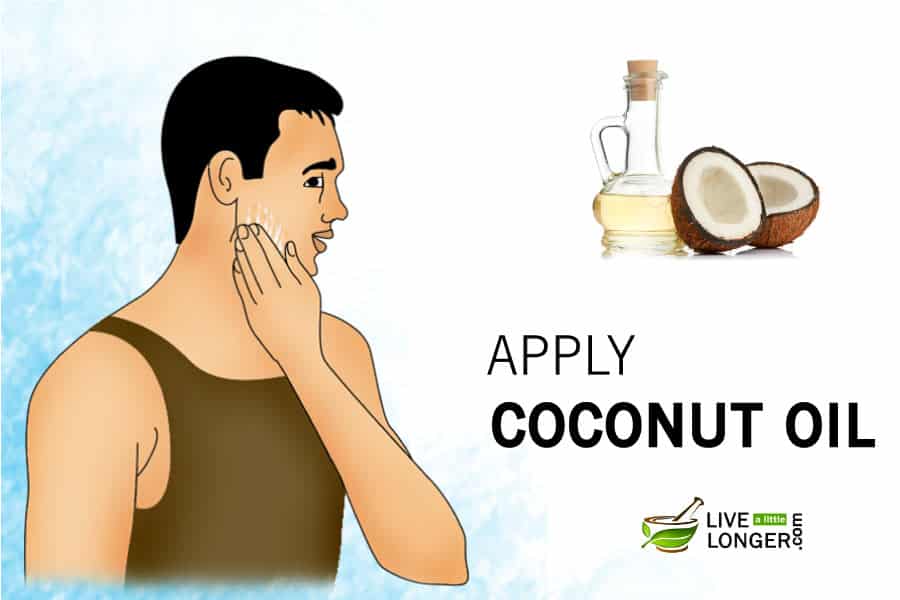 Procedure:
Take a few drops of extra virgin coconut oil.
Apply directly on the razor bumps.
Leave it for 30 minutes or overnight, whichever you feel is convenient.
Wash off with cold water.
How Does It Work?
Coconut Oil: The reason coconut oil is one of the best home remedies for razor bumps is due to the presence of natural triglycerides or fatty acids. They help in nourishing and moisturizing the skin naturally. On the other hand, coconut oil's essential compounds namely — Caprylic/Capric/Lauric acid have powerful antimicrobial and disinfectant properties.
Hence, when applied on the skin, it protects from harmful microbial infections, which can get inside the open wounds. This anti-microbial activity also works when coconut oil is consumed internally (not directly but with the help of foods), as the natural fatty acids enhance the immunity level when it converts to monolaurin and monocaprin.
The Remedy Is Not Good, If:
You are consuming it when you already have diarrhea, heart problems, increased cholesterol levels, psoriasis, and obesity issues. Coconut oil can worsen these conditions.
You have acne breakouts.