11. Lemon Juice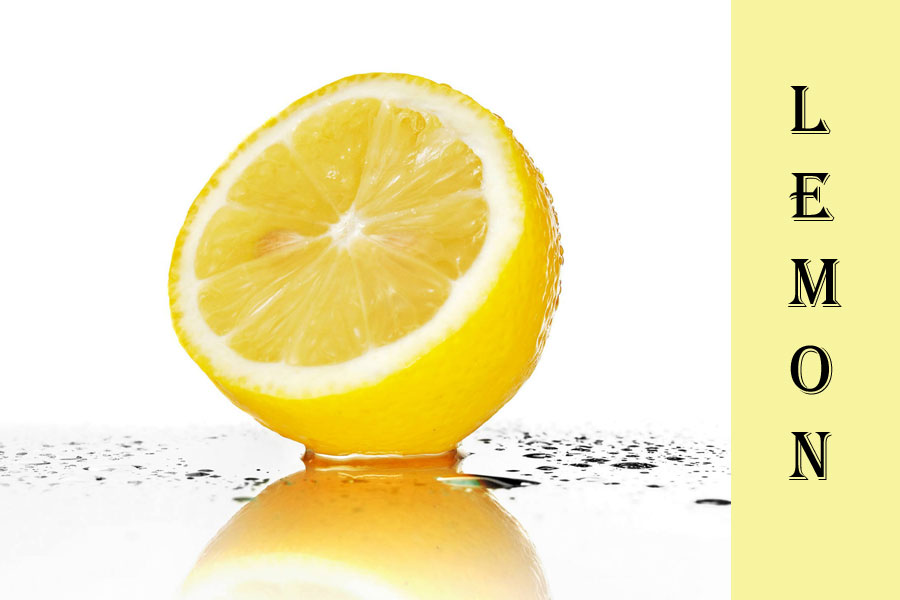 Lemon juice is one of the best gifts from Mother Nature. It prevents us from many fatal diseases. They also add flavor to multiple dishes and have numerous health benefits. To treat your cold with lemon juice here is what you need to do:
Step 1: Take two teaspoons of honey and a half teaspoon of lemon juice. Mix them well.
Step 2: Consume the mixture once in every two hours to notice an instant improvement.
How Does This Work?
Lemons have a type of antioxidant called bioflavonoids. Medical research has confirmed these constituents are responsible for the health and immune boosting properties of lemon juice.
Lemon Is Not Good, If:
You are suffering from gastroesophageal reflux disorder. The symptoms will be nausea, heartburn, and vomiting.
You are suffering from ulcer because the lemon's acidic content may damage the lining of the stomach, and the situation can get worse.
You are pregnant or breastfeeding a baby. It is safe if you use as part of the regular diet. However, doctors advise against the use of lemon juice or supplements in large amounts.
You have a bleeding disorder. Dosing amounts have to be prescribed by the physician in case of honey.
Note: Honey is not prescribed to a child under 12 years of age and who is suffering from cold.
10. Ginger
Ginger is an ancient Ayurvedic medicine, which is used to treat many tropical diseases. Due to its anti-inflammatory properties, Ginger treats cold, cough and even certain stomach ailments. Here is the Ginger remedy to treat your cold:
Step 1: Take a half tablespoon of ginger and cut it into small pieces.
Step 2: Boil these pieces in a bowl until they reach the boiling point.
Step 3: You can strain the pieces to get medicinal properties of ginger juice.
Step 4: Drink the mixture twice a day to get relief from cold symptoms.
How Does This Work?
Ginger contains a chemical known as sesquiterpenes. These chemicals are specialized in the elimination of rhinoviruses (common cold virus) from the body. The other two medical components are gingerol and shogaol.
Ginger Is Not Good, If:
You are allergic to ginger, as it increases the risk of bleeding in some patients.
You are pregnant. There are some contradictions regarding the use of ginger during pregnancy. It is known to harm the sex hormone of the fetus. There is also a possible risk of low birth weight or early labor.
You have a heart condition. A Large dose of ginger can put heart patients at risk.