Snacks When You Feel Hungry
There will be occasions when you will be following the instructions of the liver detoxification to the 'T' but due to increase in metabolism you will still remain hungry. During these occasions, we strongly recommend that you do not starve yourself for carrying out the process of liver cleansing, but take juices, smoothies and salads which can help in your quest for removal of toxins. As of now, let us look into juices, smoothies and salads. And, kindly note, when we mean detoxification or liver cleansing, we mean inclusion of organic vegetables and fruits in the diet.
Juice Recipes
1. Juices Between Morning And Lunch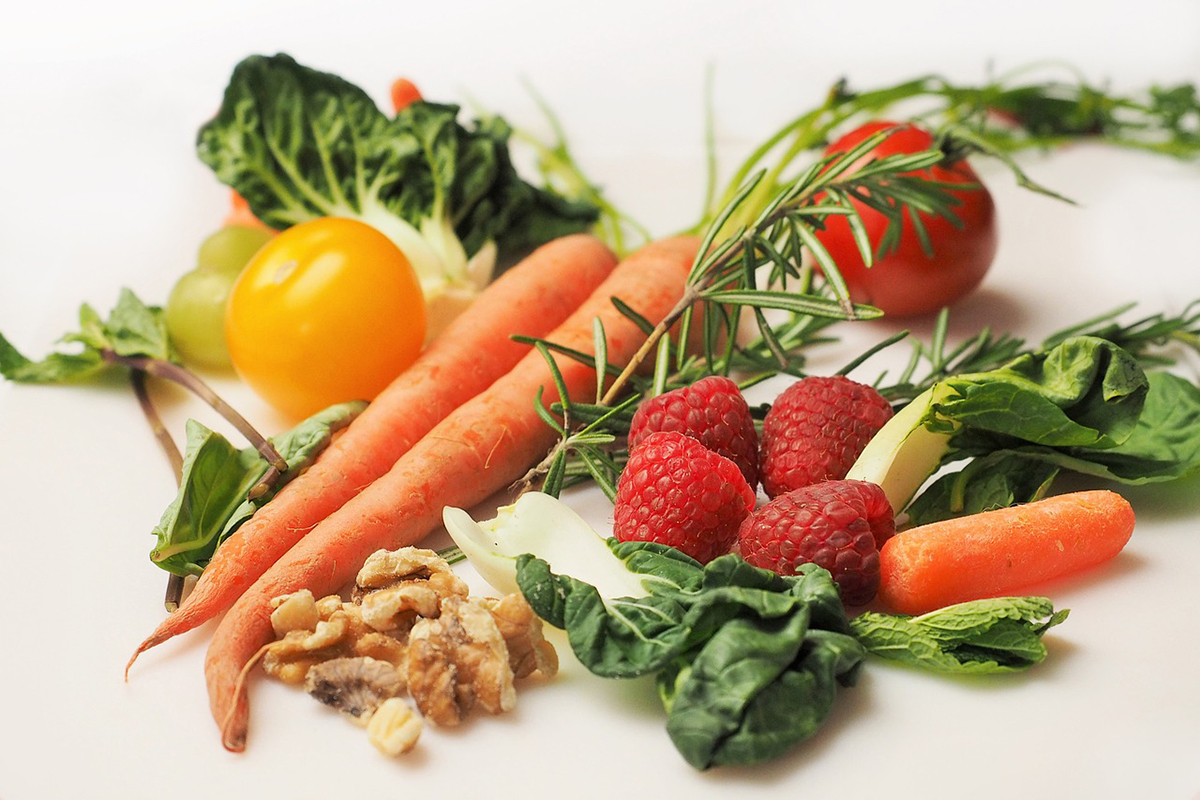 The ingredients are grated carrots, strawberries, red apples, kale leaves, ginger root, tomato etc. You can mix all the mentioned in a blender and relish the taste.
The ingredients are celery, spinach, carrot and pineapple.
Asparagus, avocado, banana, broccoli, guava juice.
2. Juices Between Lunch And Evening
You can mix vegetables, leafy greens and fruits – beetroot, collard greens, radishes, carrot and papaya.
A mixture consisting of cucumber, ginger root, cranberry seeds and collard greens.
Steamed sweet potatoes, beetroot, kale, garlic, onion and grapes and papaya.
3. Juices/Salad After Dinner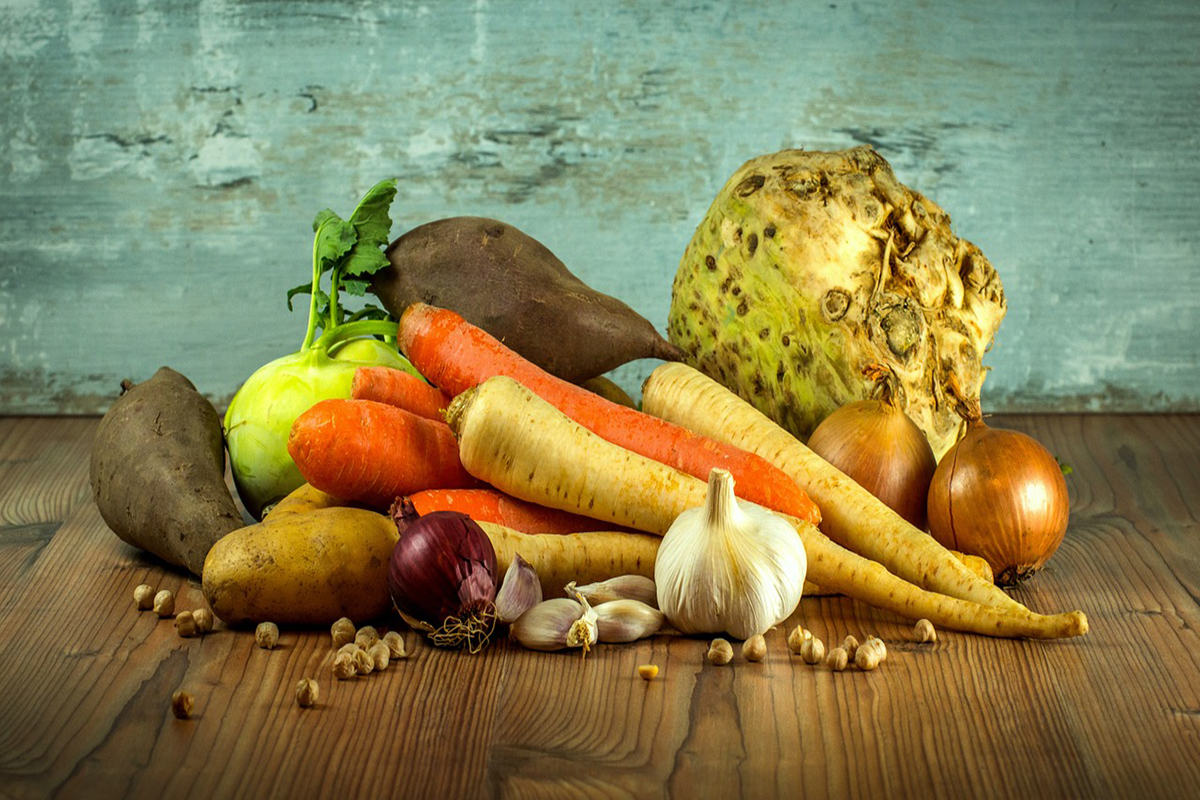 You can have juice consisting of apple, Kiwi fruit, mango (seasonal), pineapple and garlic.
You can have juice of pears, radish, raisins, strawberry, tomatoes and turnip and horseradish.
One of the best juices to have is a mixture of watercress, pomegranate, grapefruit and blue berries.
Salads Of Fruits And Vegetables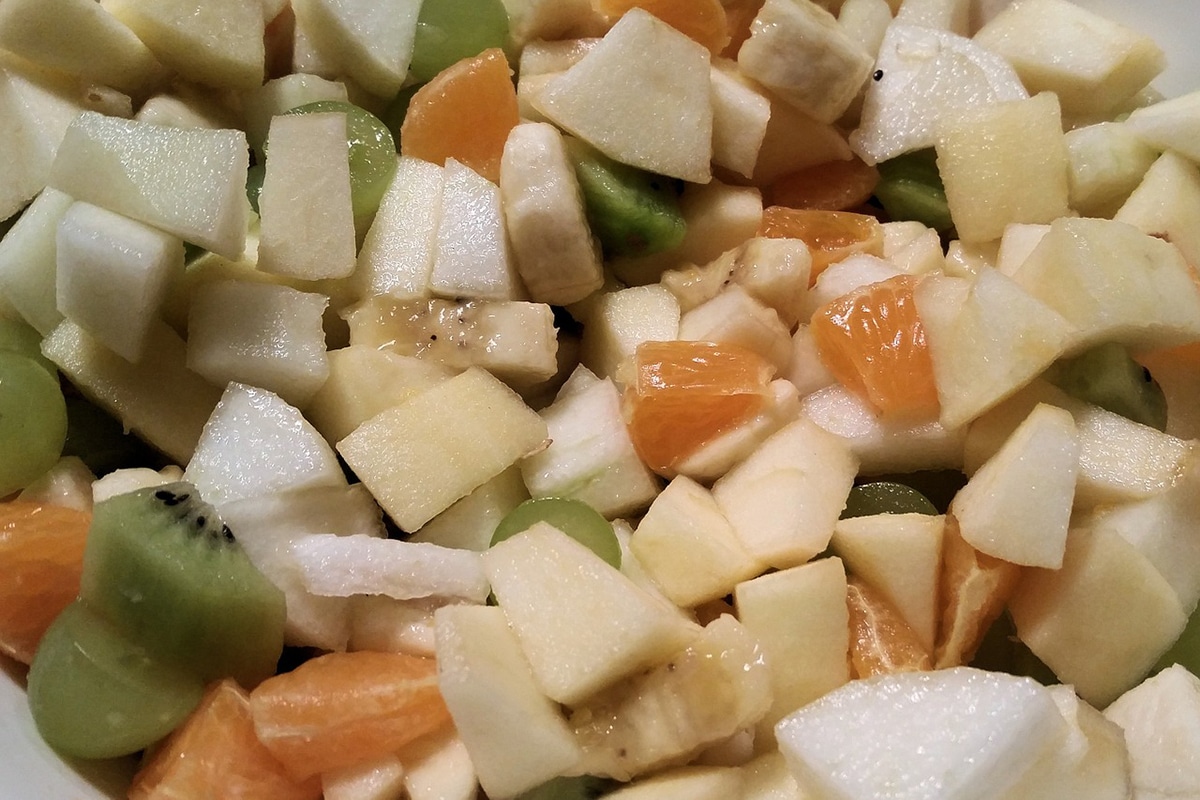 The salad will be grated carrots, garlic cloves (three), parsley, onion, cabbage, potato and turnips.
The ingredients of this salad will be tomato, onion (quarter of an onion), kiwi fruit and grapes.
Relish this fruit salad consisting of watermelon, watercress, papaya and guava.
How would you like this salad made of strawberries, seedless grapes, blueberries, peppermint leaves, spinach, ground and steamed flaxseeds and sesame seeds powder?
Sliced cucumber, tomatoes, half onion (sliced), celery and avocados.
Thinly sliced pears, spinach, strawberries, two tablespoons of steamed sesame seeds, basil and thyme leaves.